Check out our Dodo video below!
Belly Rubbins for Bubbins: First Day Home (Hardcover)
Regular price
$19.99
Sale price
$15.99
Unit price
per
Sale
Sold out
The second book in the Belly Rubbins For Bubbins series continues the story of Bubbins the rescue dog, who always believed he would get a loving family one day. After 11 long years of living in a backyard and a shelter, his dream finally came true! Follow Bubbins during his first day home as he discovers what a loving family really is. See his dreams come to life one by one and experience the gratitude he feels after waiting so many years for love.
However, change isn't always easy, and new experiences also come with new challenges. Come on the journey with Bubbins as he finds the ability to believe in himself and conquer his fears. "Bubbins conquered his fears today because he always believed he could, he knew this was the greatest secret to life just as you should!"
For international orders please visit Amazon.com or Barnes and Noble Europe (.com).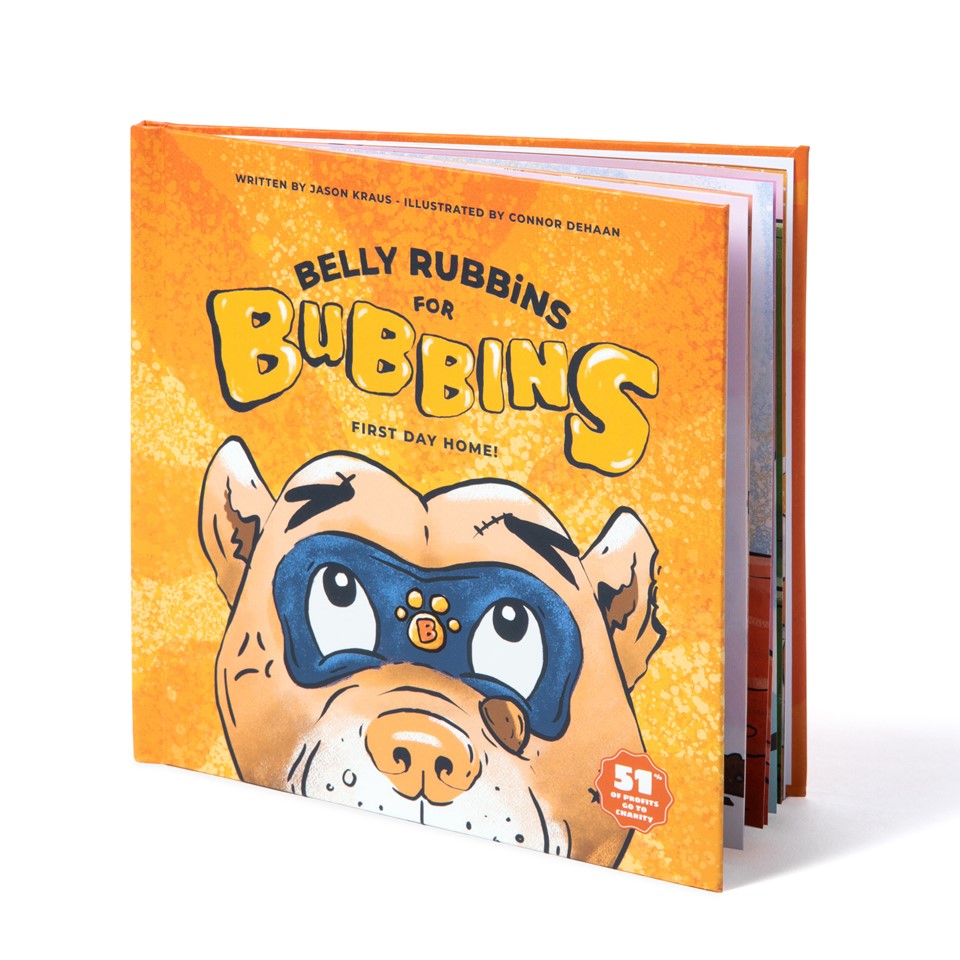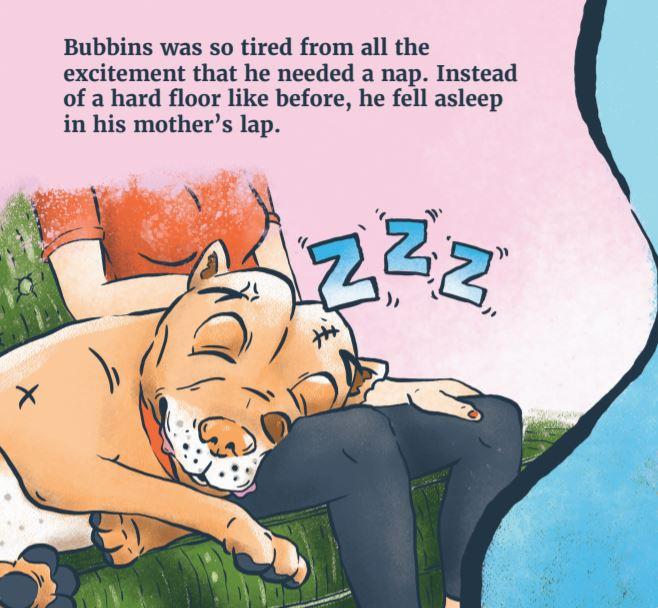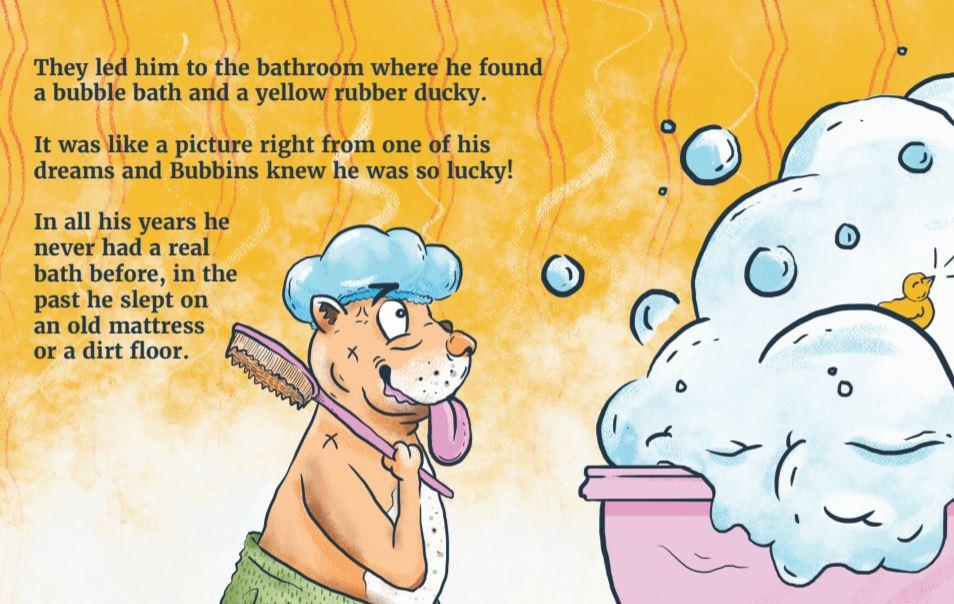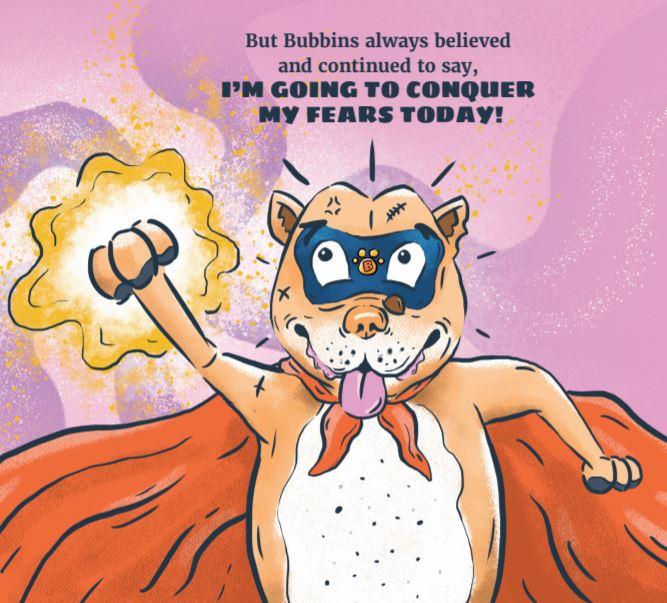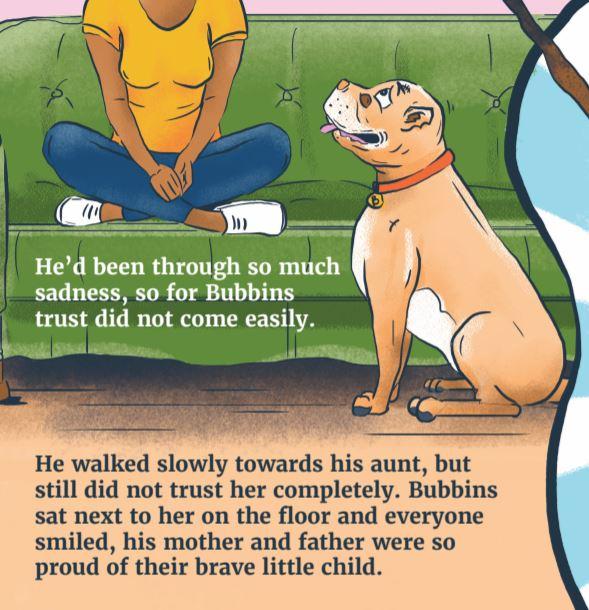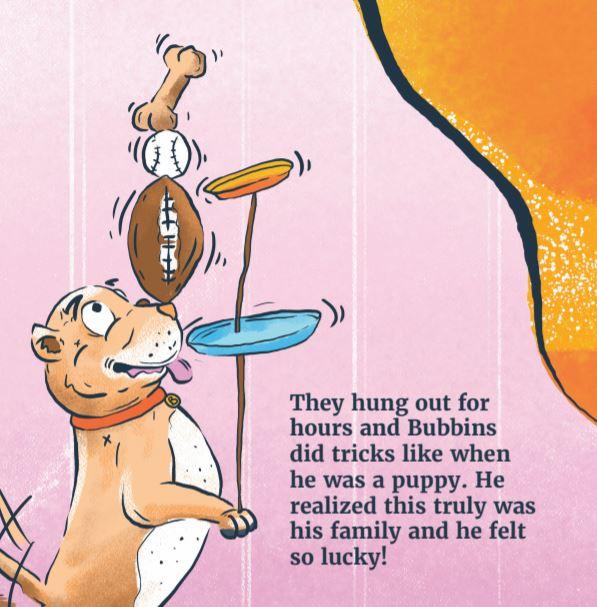 How To Proactively Stop Animal Cruelty and Abuse of Dogs!
We've Educated Thousands Of Children Across The World About Rescue Dogs, Adopt A Classroom And Make Your Community Next!
Adopt a Classroom
The Story of a Rescue Dog, The Real Bubbins
Official: Belly Rubbins For Bubbins - The Story Of a Rescue Dog
#2 Overall Barnes and Noble Top 100 Bestseller

Featured on The Dodo

Featured on The Today Show

51% of profits donated to charity