Check out our Dodo video below!
Belly Rubbins for Bubbins: The Story Of A Rescue Dog (Hardcover)
Regular price
Sale price
$19.99
Unit price
per
Sale
Sold out
This heartwarming children's book is a former #2 Overall Barnes and Noble Top 100 Bestseller! 
All Bubbins ever wanted was some "Belly Rubbins," but he grew up in a house where his owners were mean. But Bubbins the pit bull never gave up, in fact he always believed he would get a loving home. This book brings his journey to life and highlights the true unconditional loving nature of dogs, especially pit bulls, and the resilience they have to put their past behind them. Many of us have had the itch to help a dog in need at some point in our lives. 
When you buy this book and other Bubbins products, 51% of profits are donated to rescues and shelters, and you are helping to save future dogs by educating future dog owners... children!

"We can spay, neuter, shelter, foster and adopt, but until we educate, it won't stop." -Bubbins
For international orders please visit Amazon.com or Barnes and Noble Europe (.com).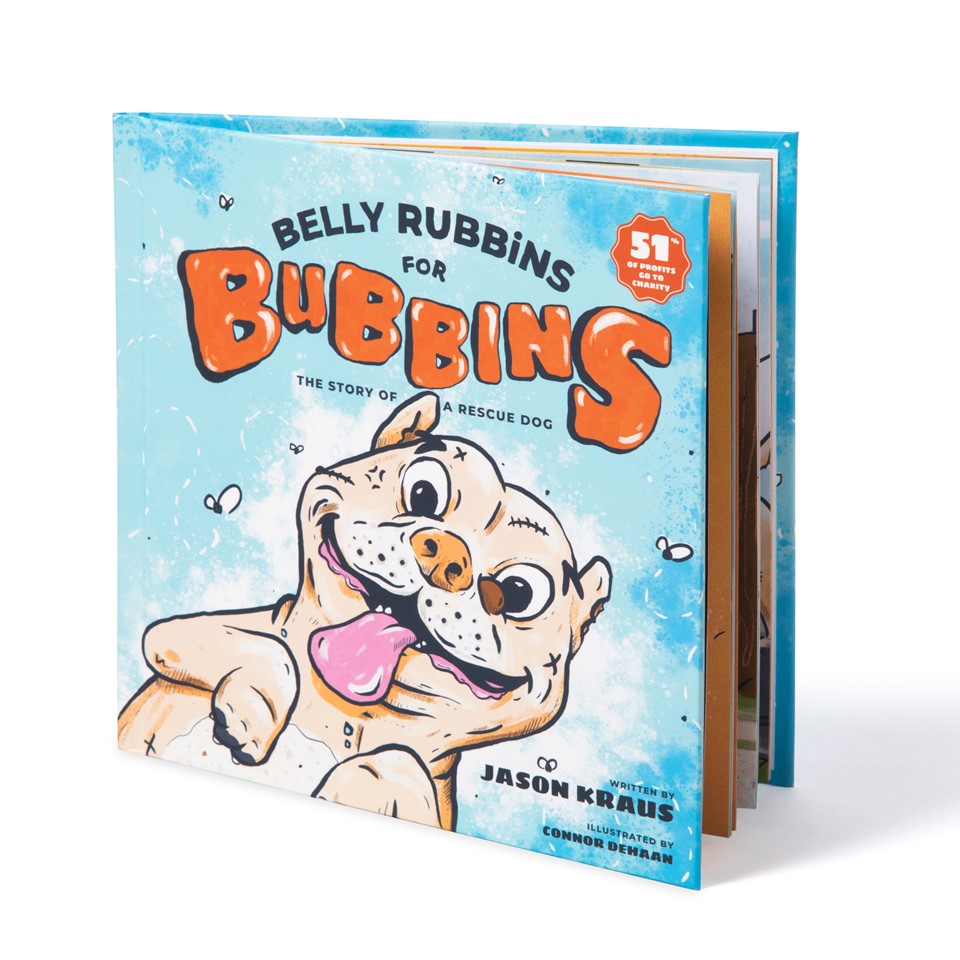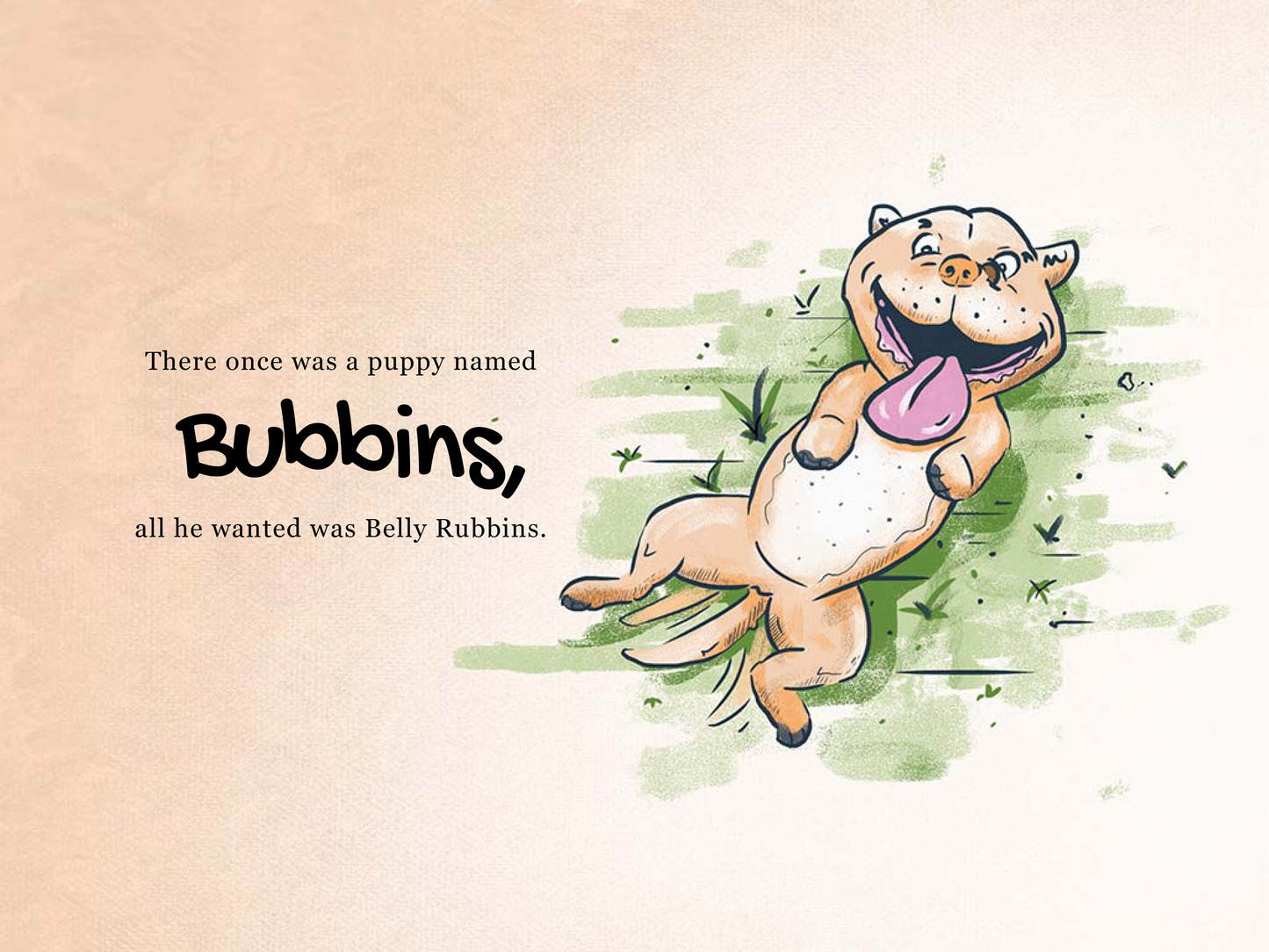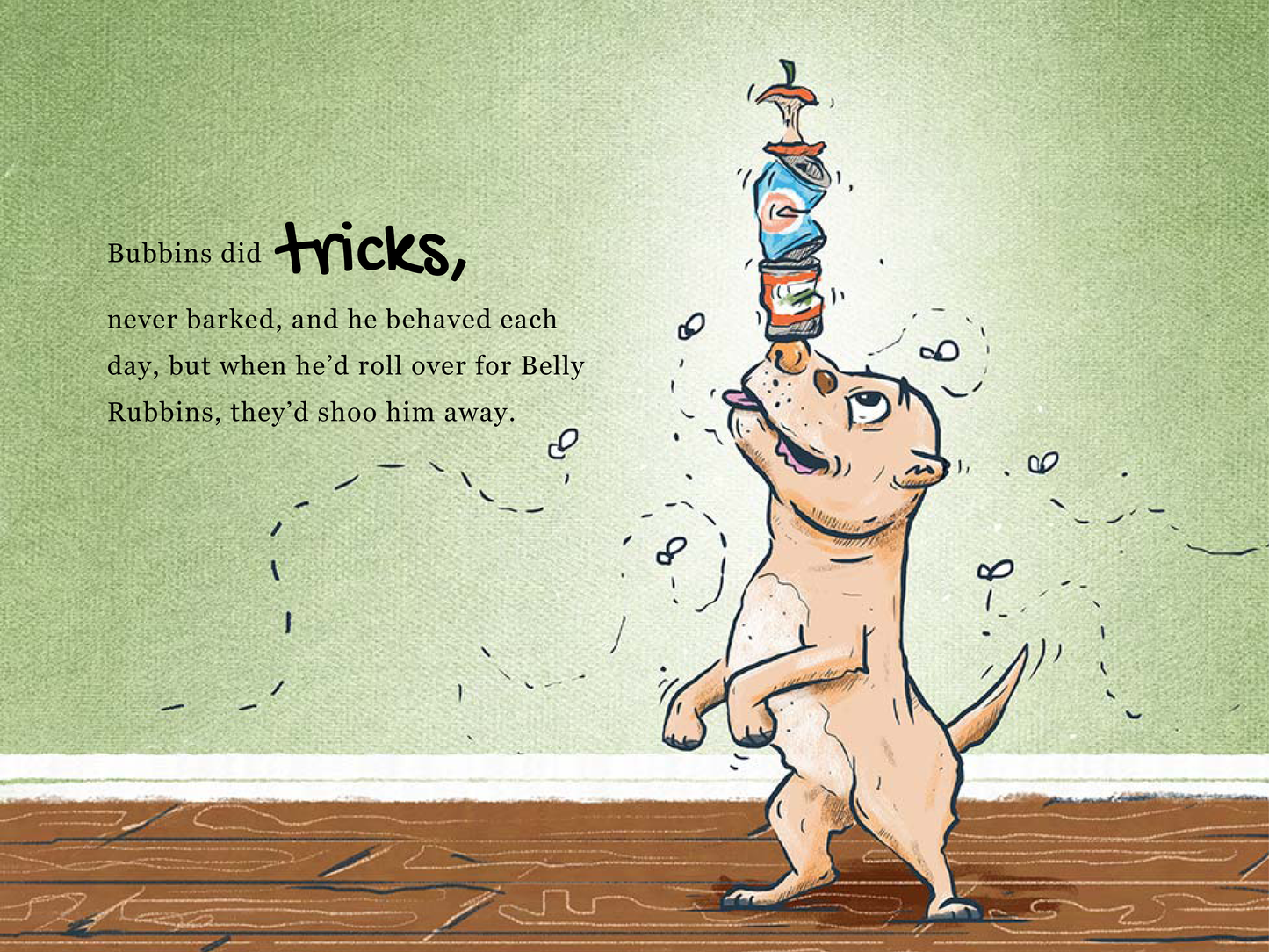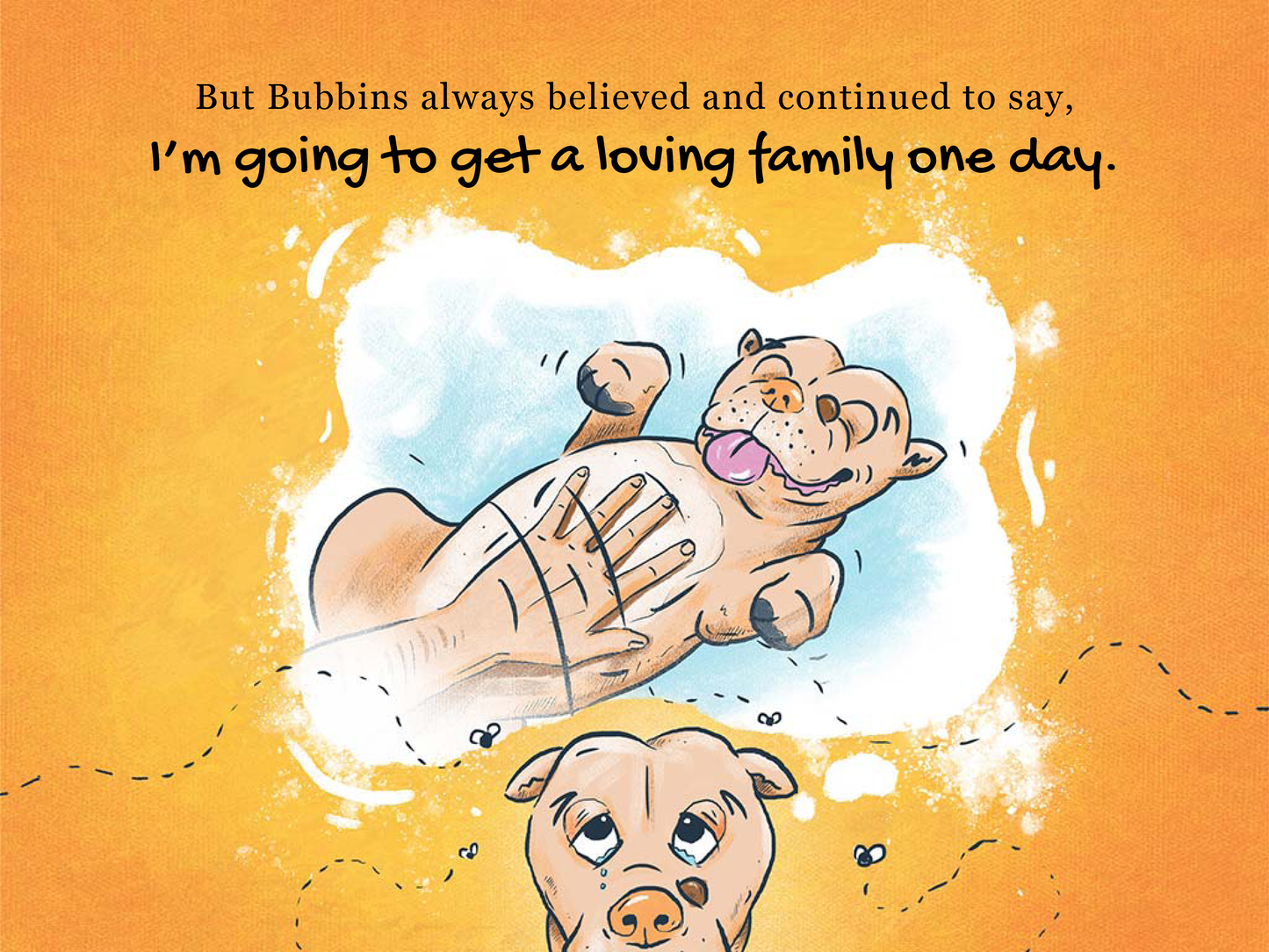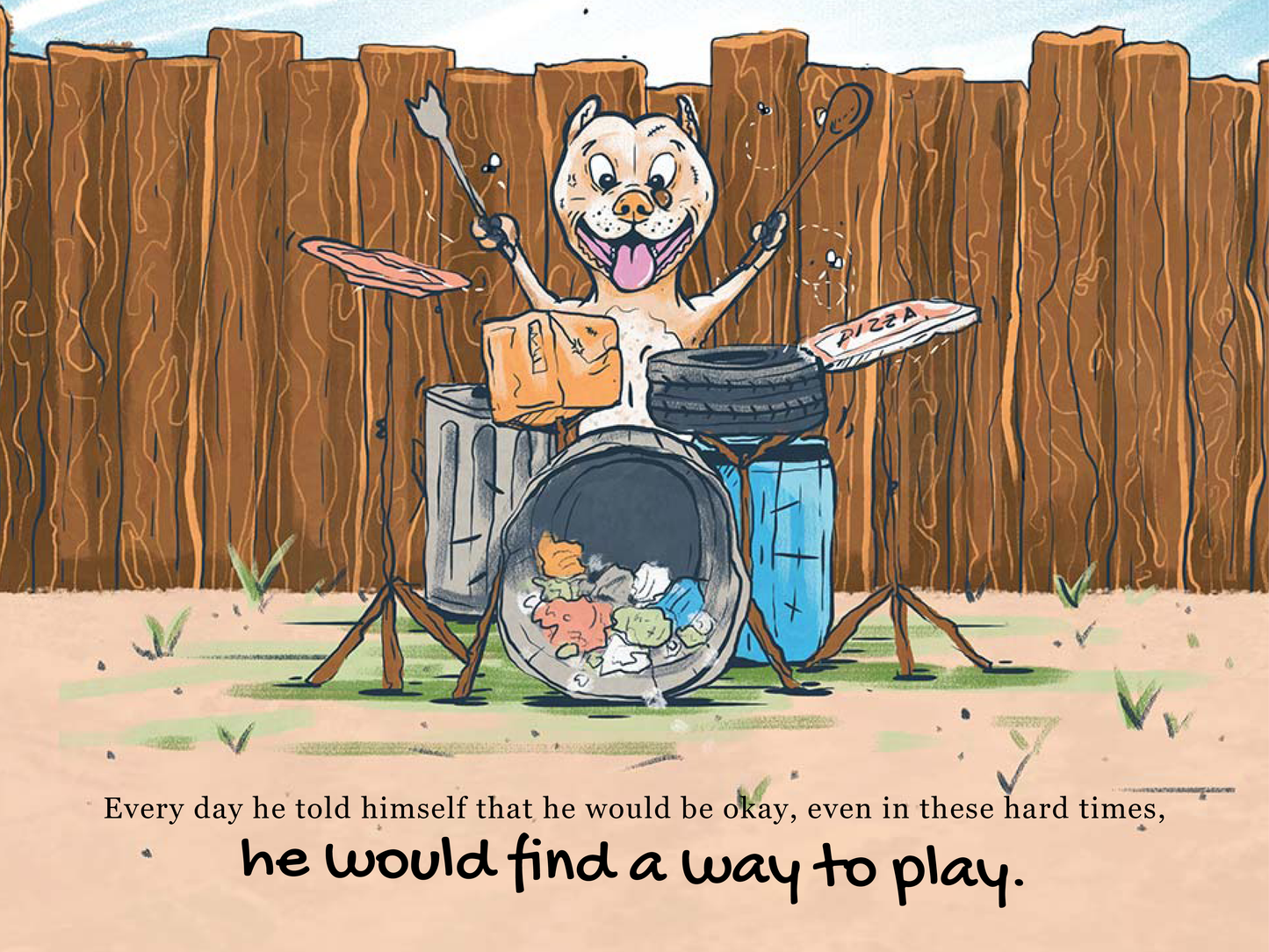 How To Proactively Stop Animal Cruelty and Abuse of Dogs!
We've Educated Thousands Of Children Across The World About Rescue Dogs, Adopt A Classroom And Make Your Community Next!
Adopt a Classroom
The Story of a Rescue Dog, The Real Bubbins
Official: Belly Rubbins For Bubbins - The Story Of a Rescue Dog
#2 Overall Barnes and Noble Top 100 Bestseller

Featured on The Dodo

Featured on The Today Show

51% of profits donated to charity