Check out our Dodo video below!
Fundraiser in a Box (25 Books)
Regular price
Sale price
$250.00
Unit price
per
Sale
Sold out
The Bubbins Fundraiser In a Box is an easy and simple way to raise funds for your favorite rescue or shelter while also spreading humane education in your community! 

WHAT'S INSIDE:
25 discounted paperback copies of Belly Rubbins For Bubbins: The Story of a Rescue Dog ($10 per book).
Custom countertop book display (FREE)
8x8in window sticker to let everyone know your business supports rescue dogs! (FREE)
If you choose to sell the books for $15, you'll make $375 in total sales revenue, a profit of $125. You can choose to donate a portion of profits to your favorite rescue or shelter, or even use them to offset medical costs for your own dog or that of a friend! No matter how you choose to use the profits from your sales, 51% of profits from your purchase of the Bubbins Fundraiser In a Box is donated to rescues by Bubbins, LLC... Plus you're showing your community you care by spreading humane education!
Currently only available within the United States.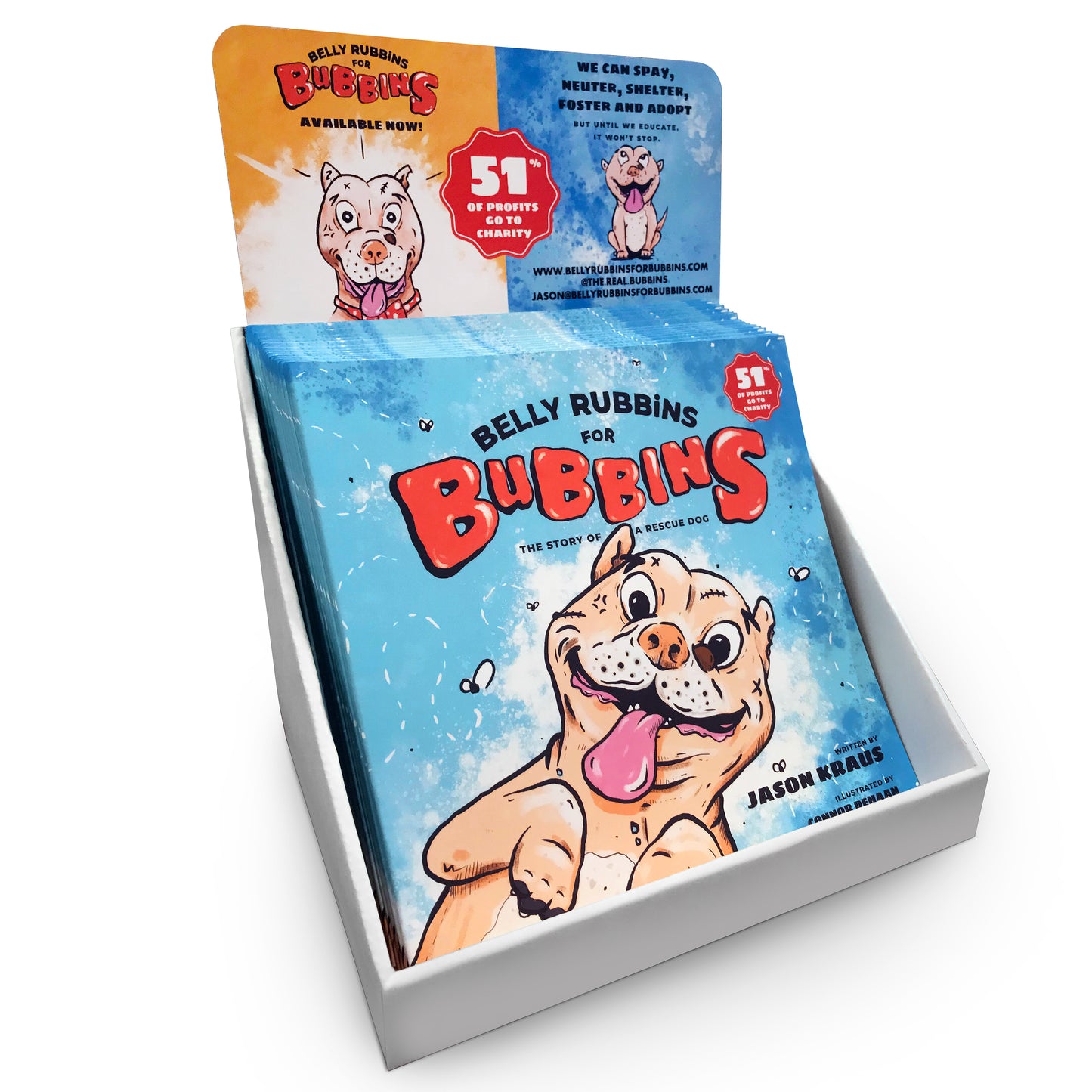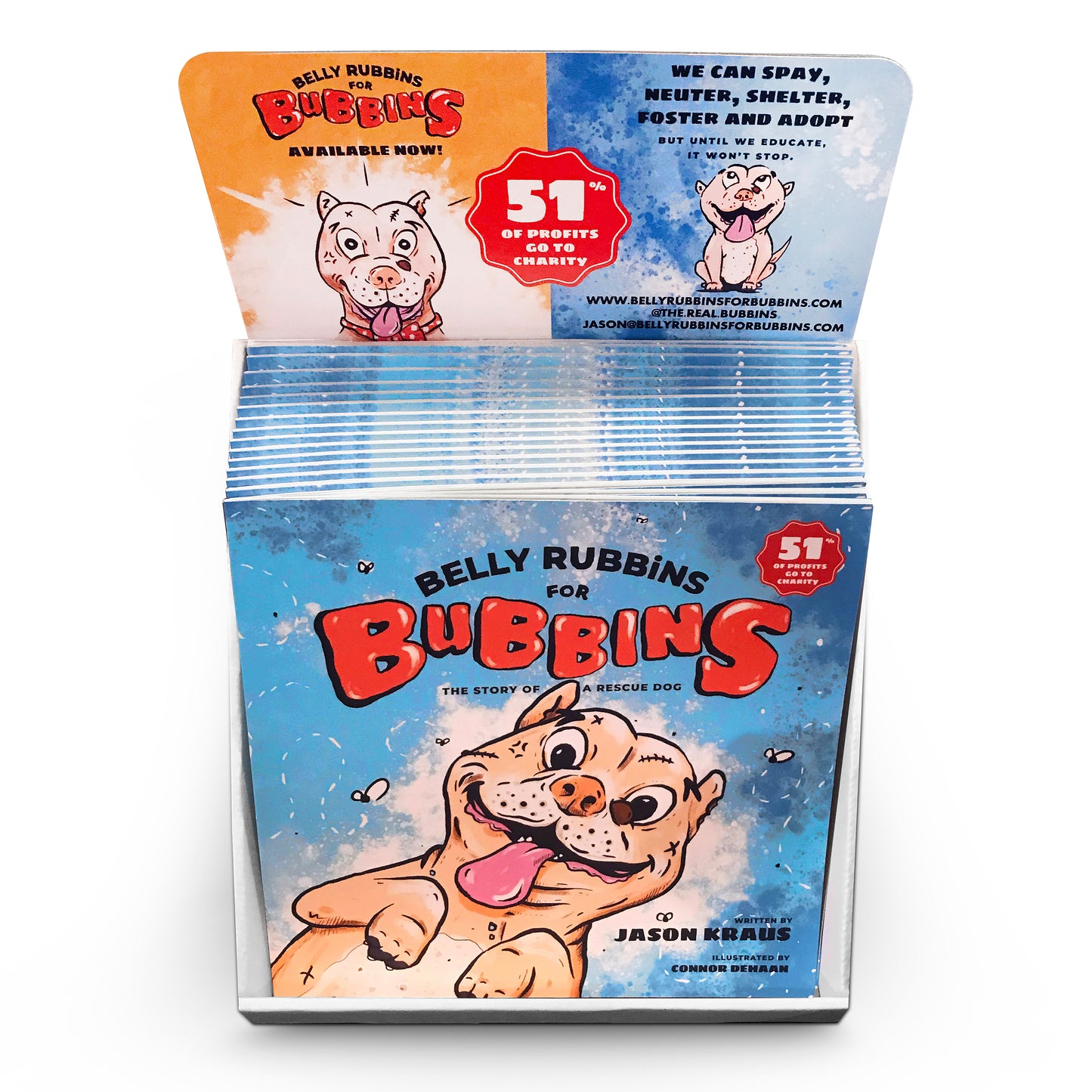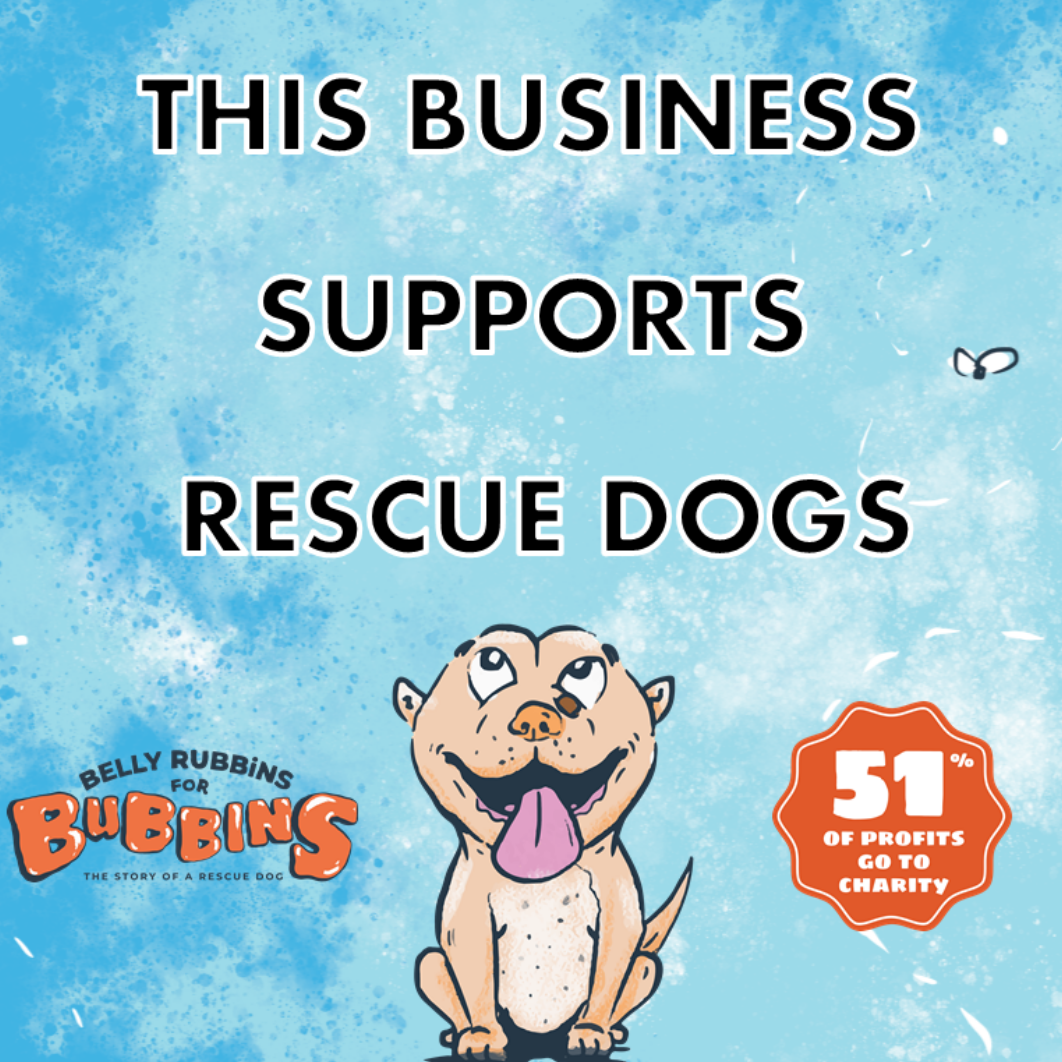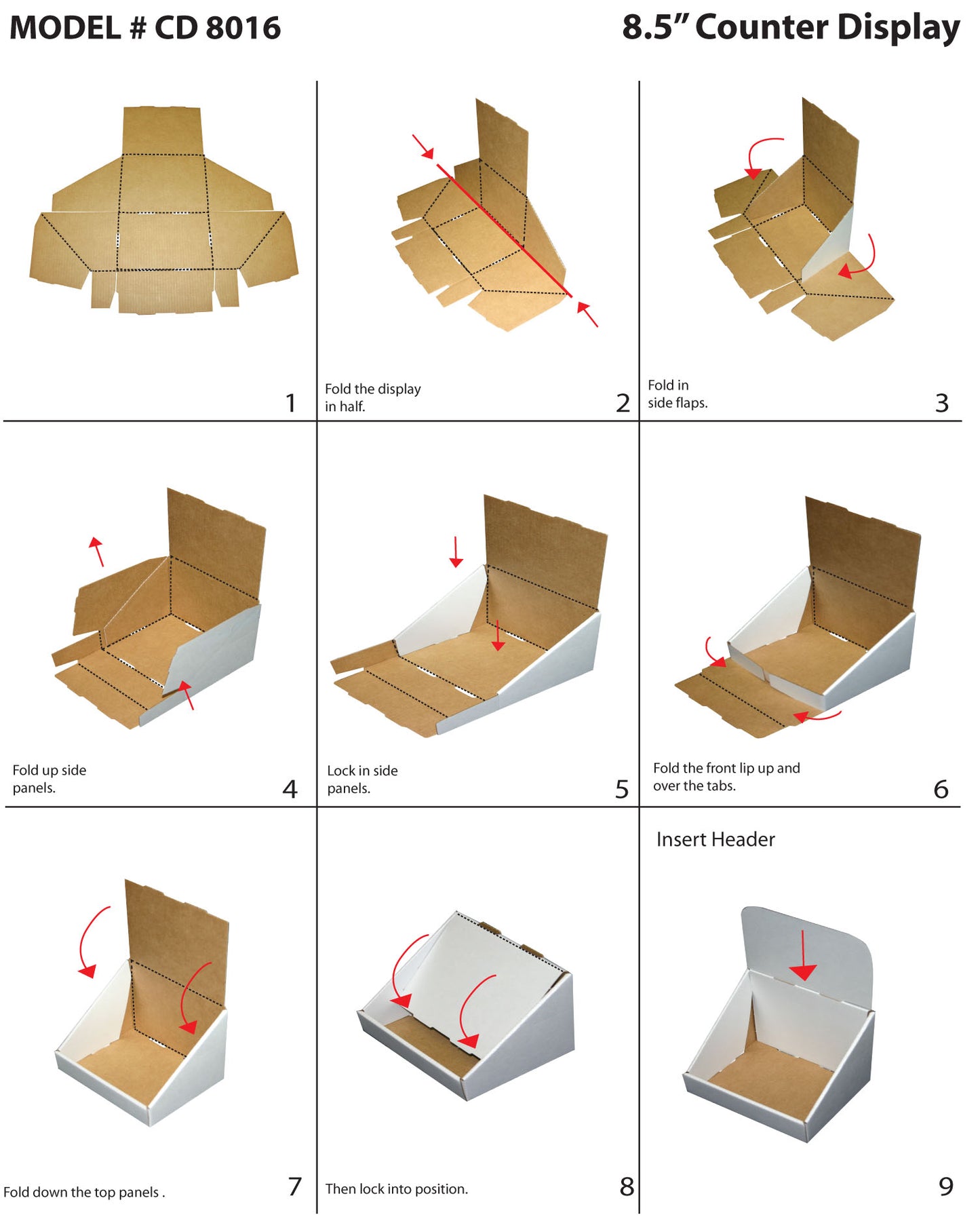 How To Proactively Stop Animal Cruelty and Abuse of Dogs!
We've Educated Thousands Of Children Across The World About Rescue Dogs, Adopt A Classroom And Make Your Community Next!
Adopt a Classroom
The Story of a Rescue Dog, The Real Bubbins
Official: Belly Rubbins For Bubbins - The Story Of a Rescue Dog
#2 Overall Barnes and Noble Top 100 Bestseller

Featured on The Dodo

Featured on The Today Show

51% of profits donated to charity