Check out our Dodo video below!
Belly Rubbins for Bubbins Superpack (Hardcover)
Regular price
Sale price
$34.99
Unit price
per
Sale
Sold out
Save $5.00 by purchasing the Hardcover Superpack. With this two-book set, you will be able to follow Bubbin's harrowing journey from a bad home all the way through his first day in his forever home!  


WHAT'S INSIDE?
1 copy of Belly Rubbins For Bubbins: The Story of a Rescue Dog (Hardcover)
1 copy of Belly Rubbins For Bubbins: First Day Home (Hardcover)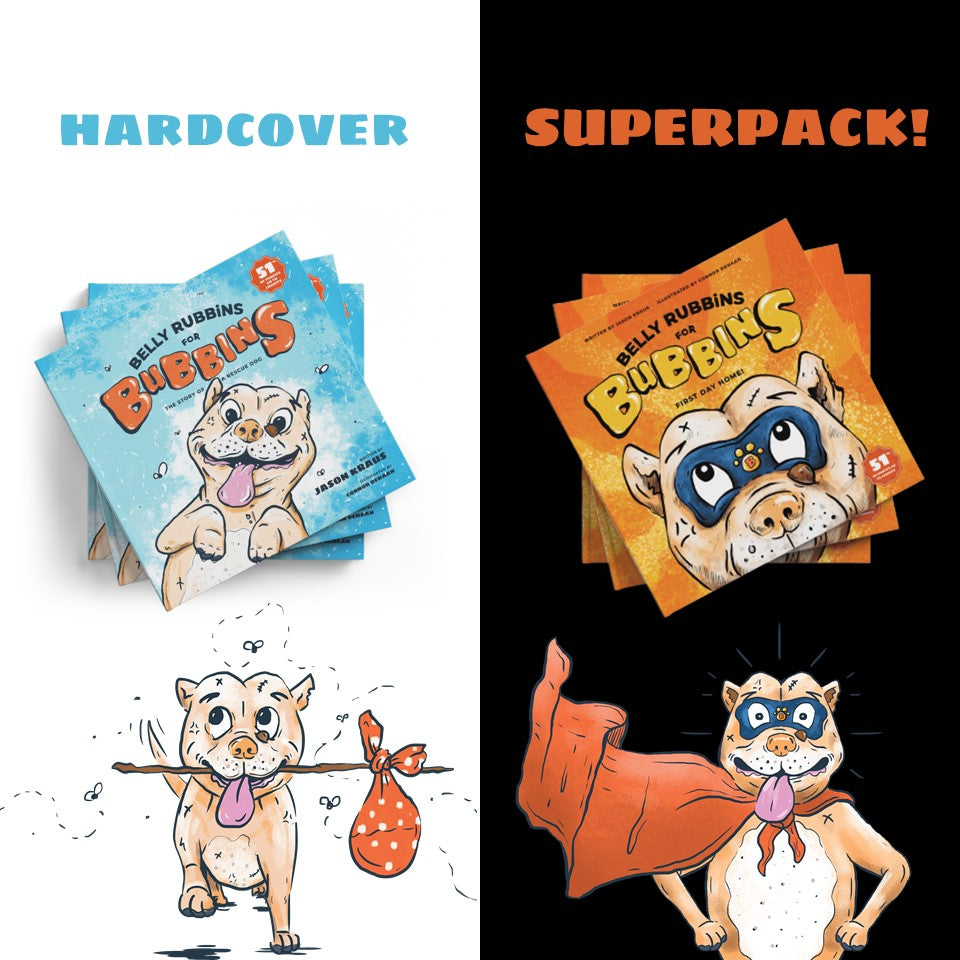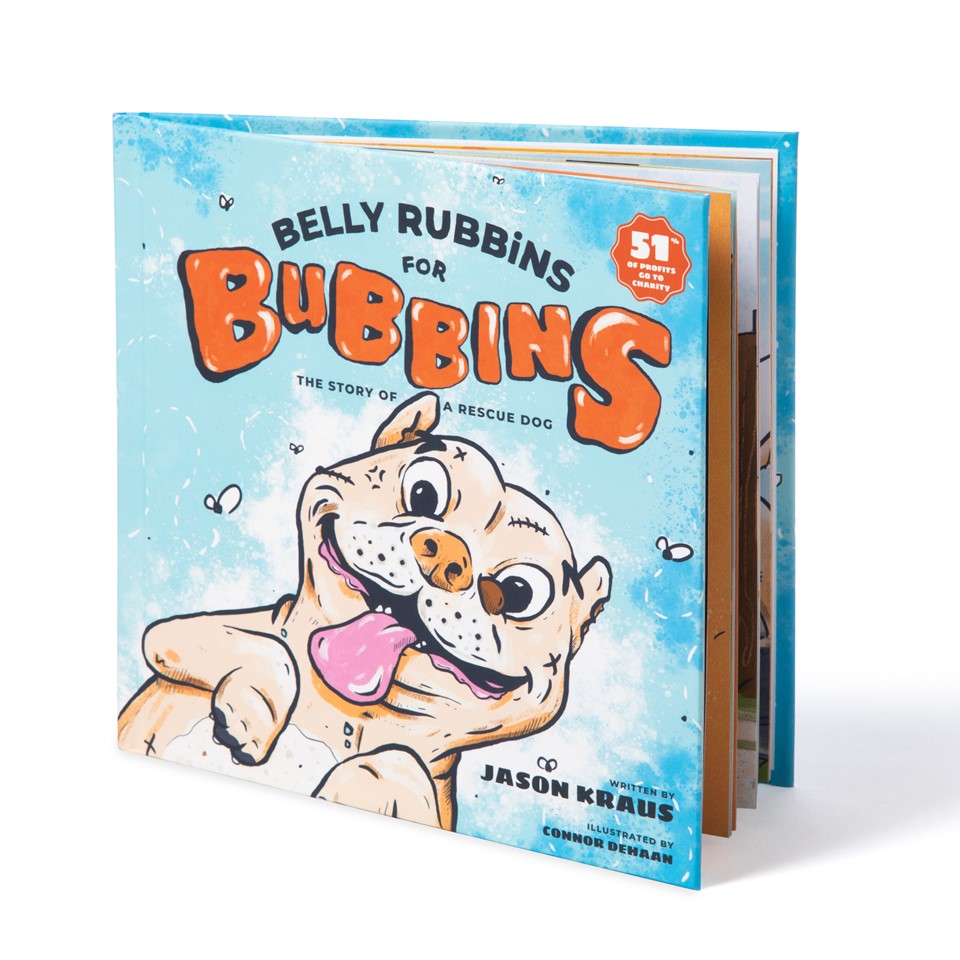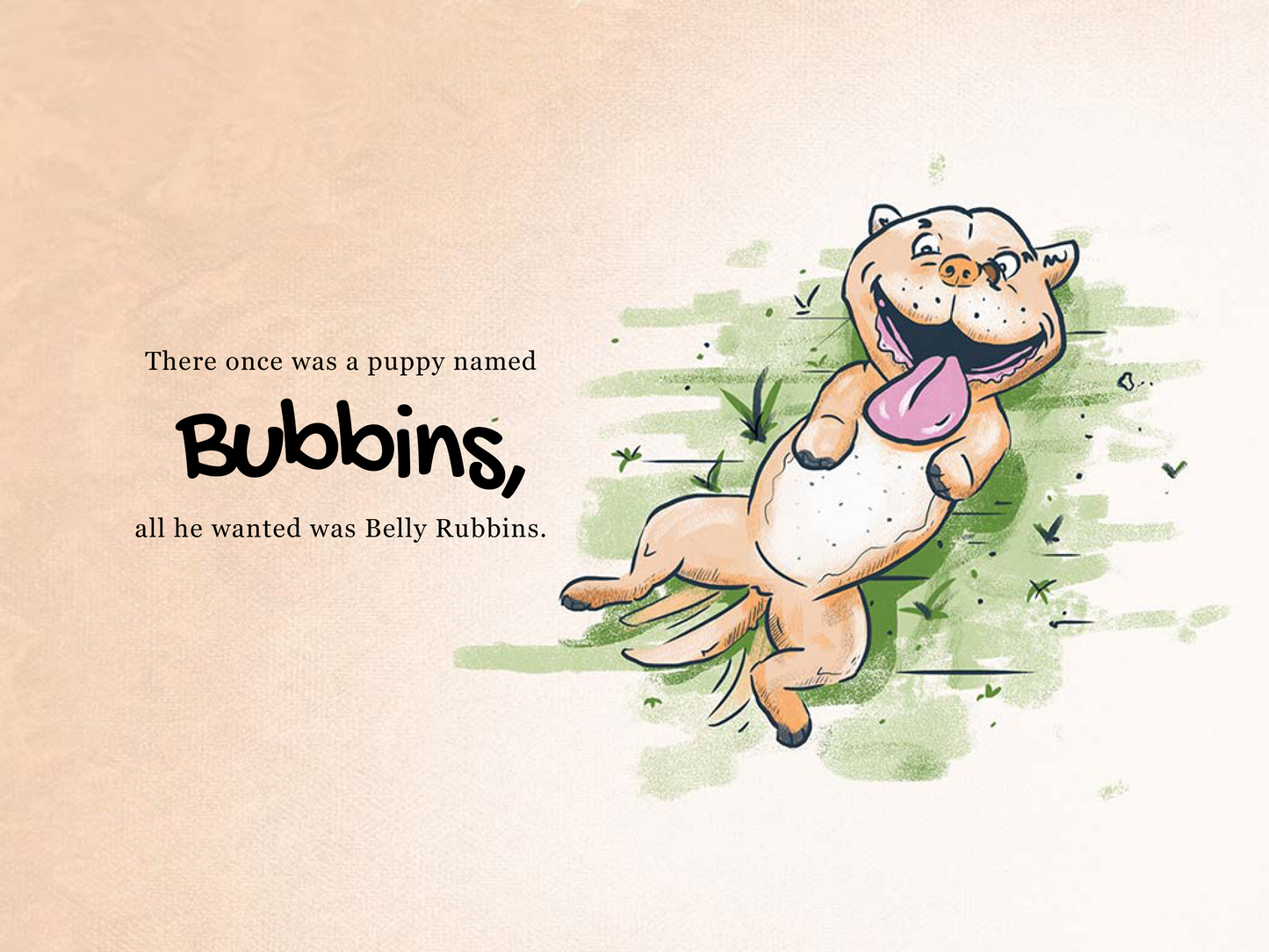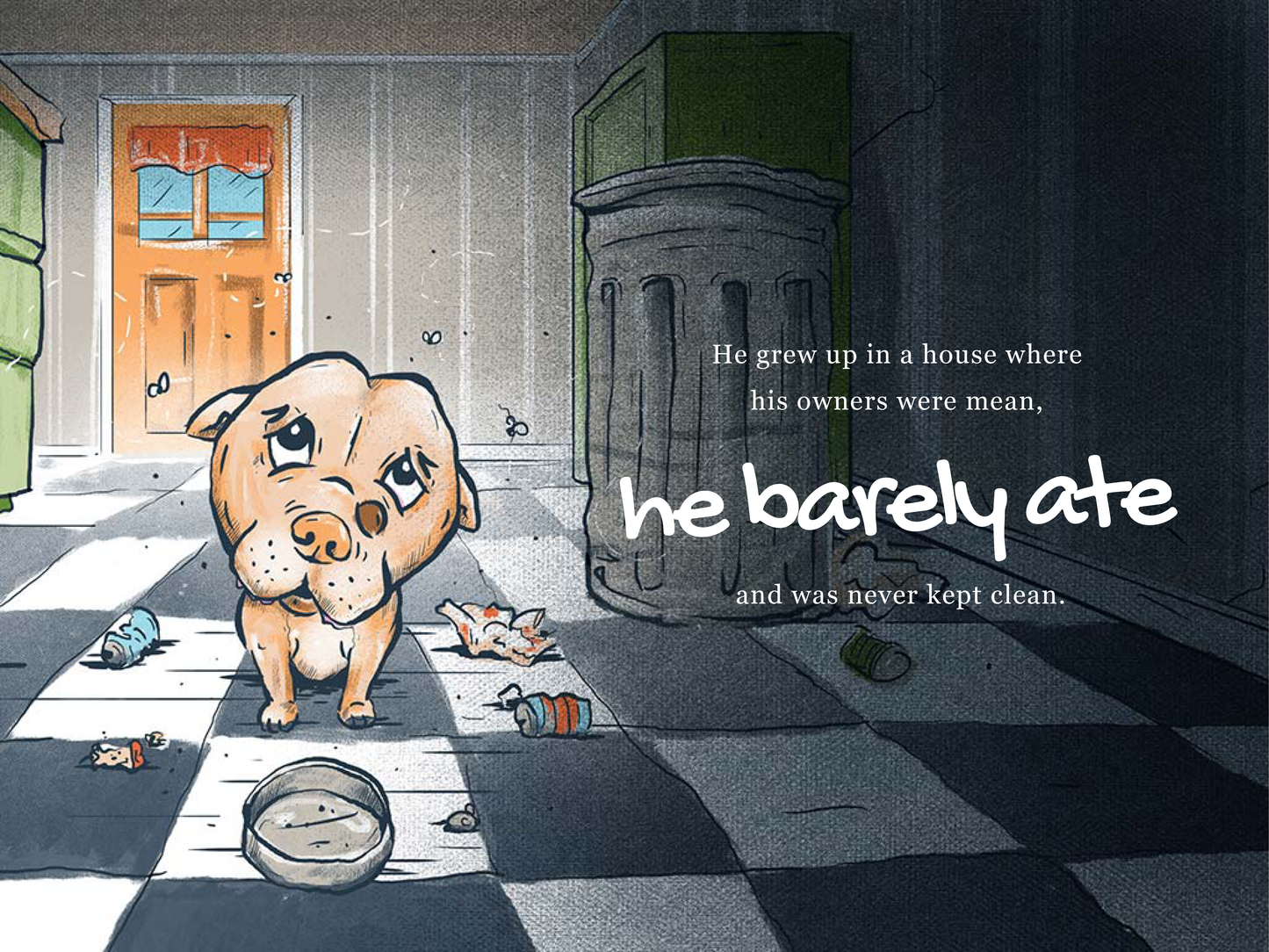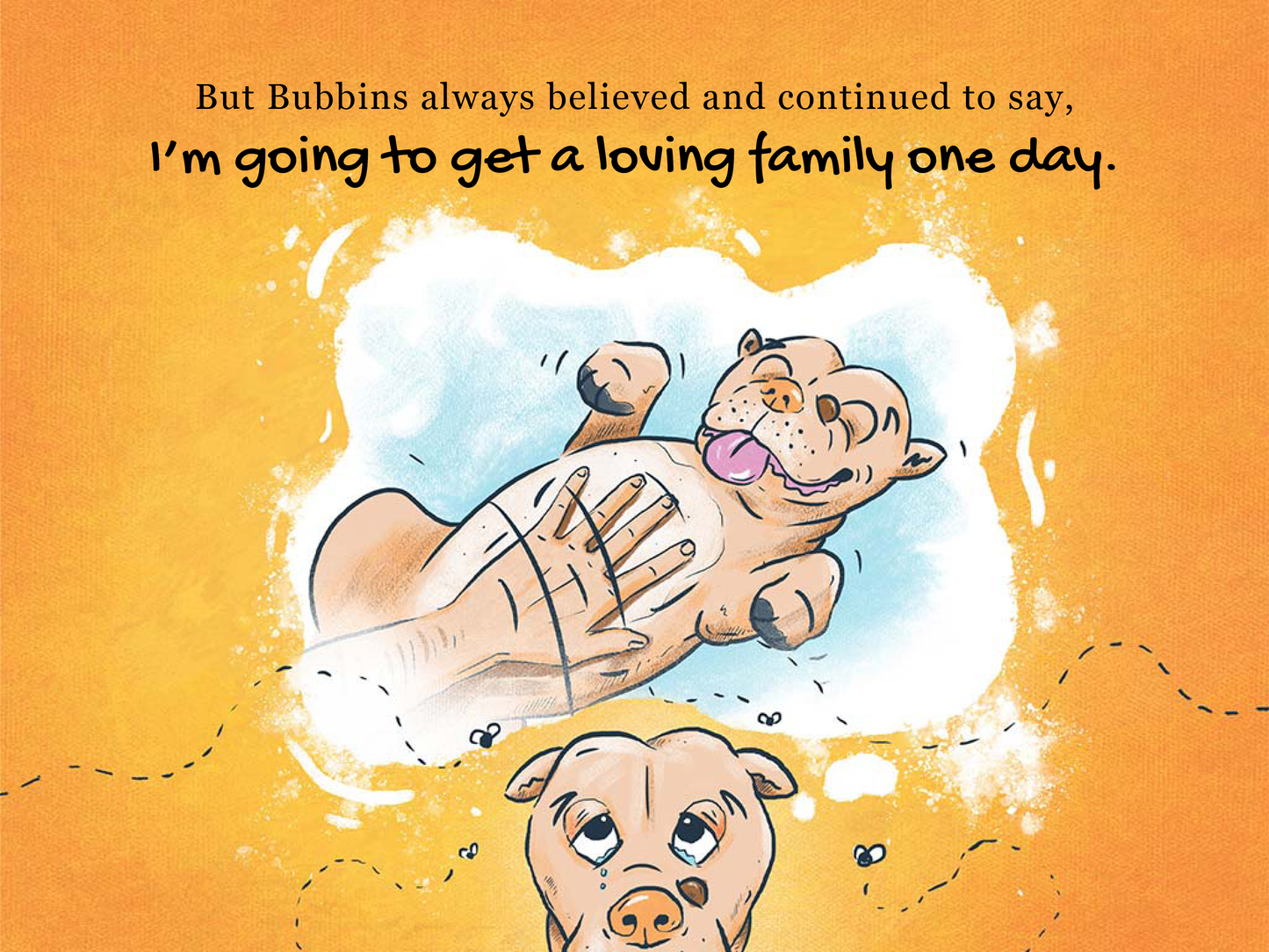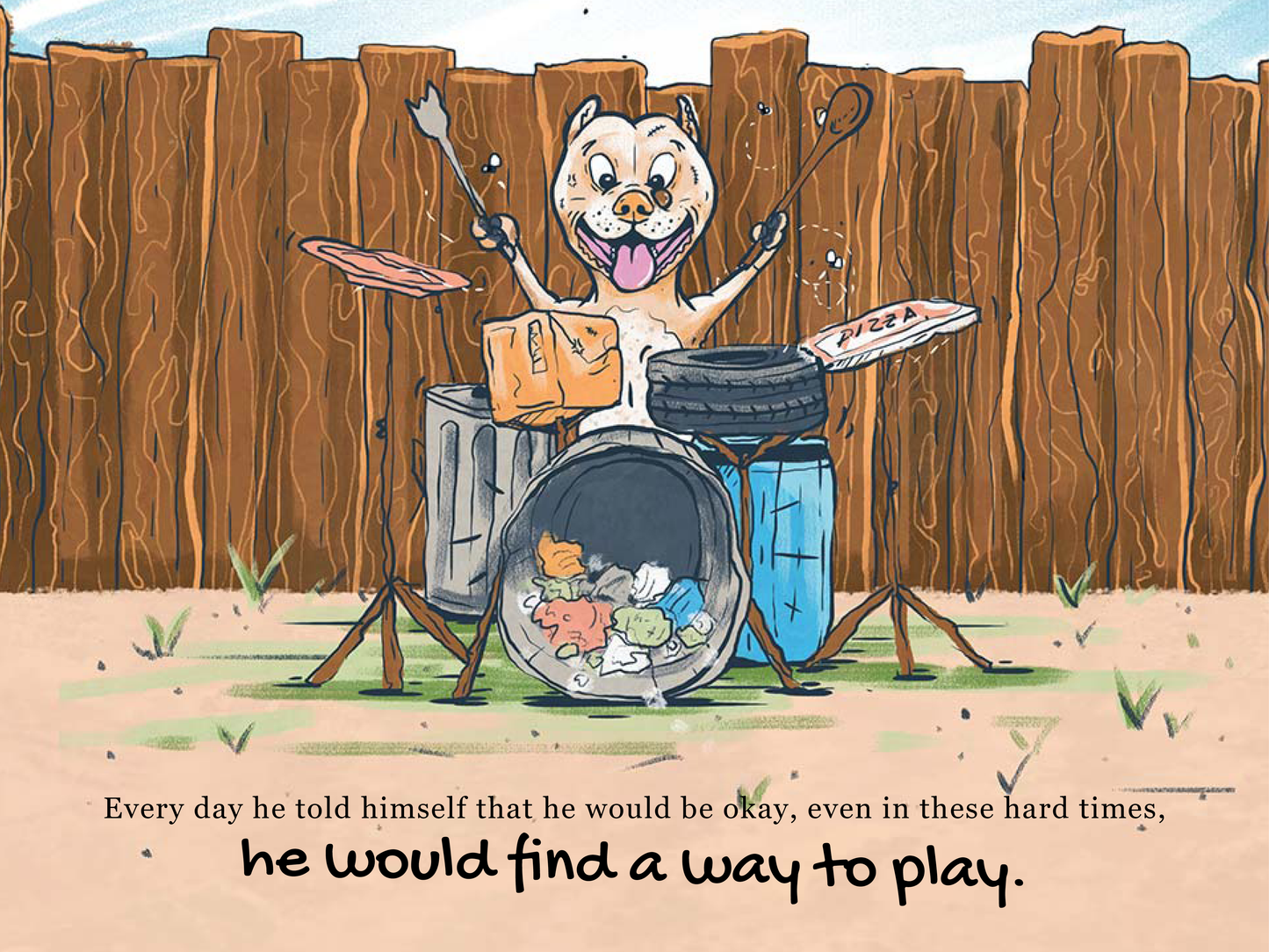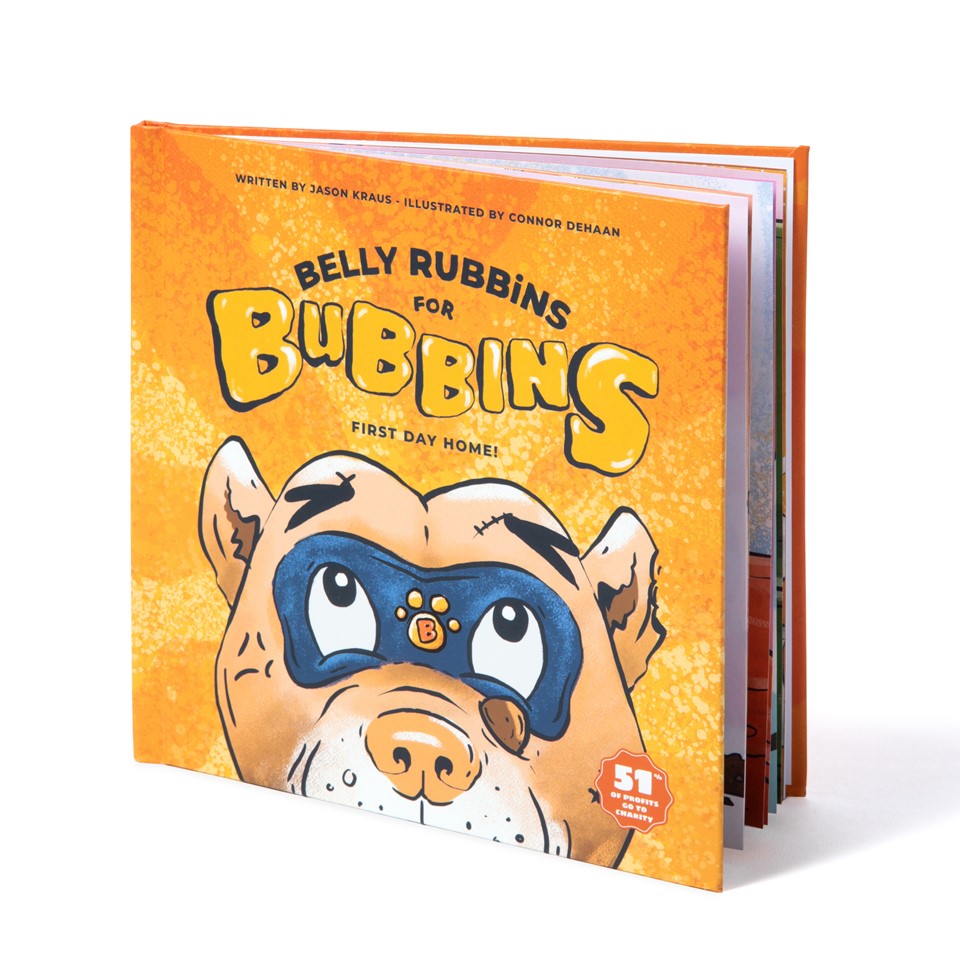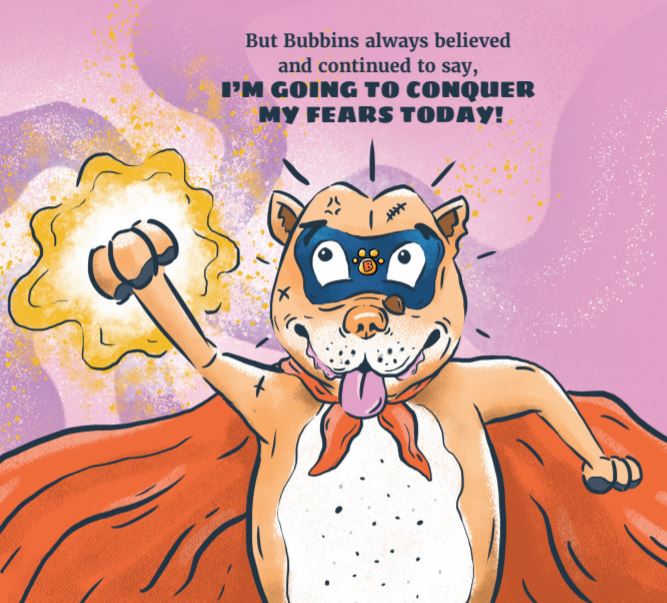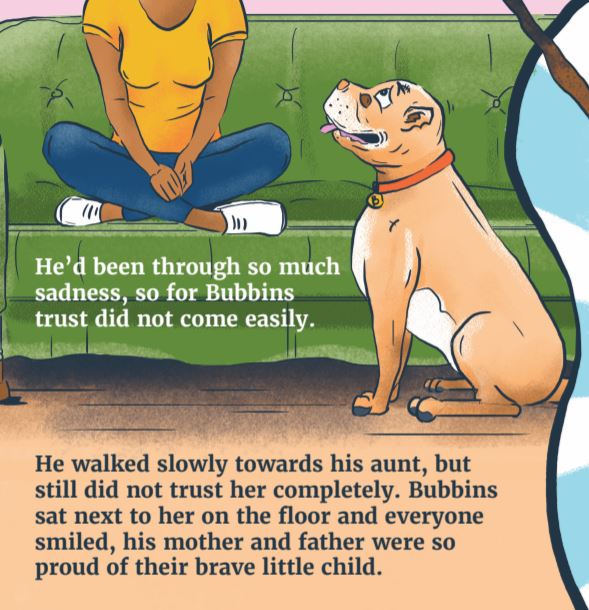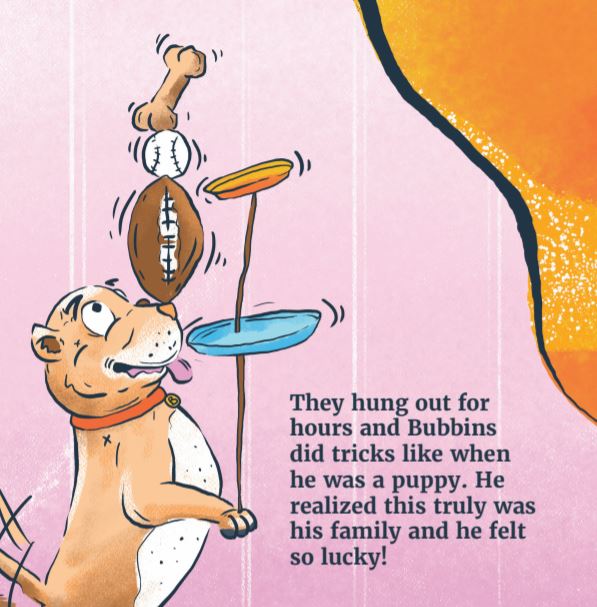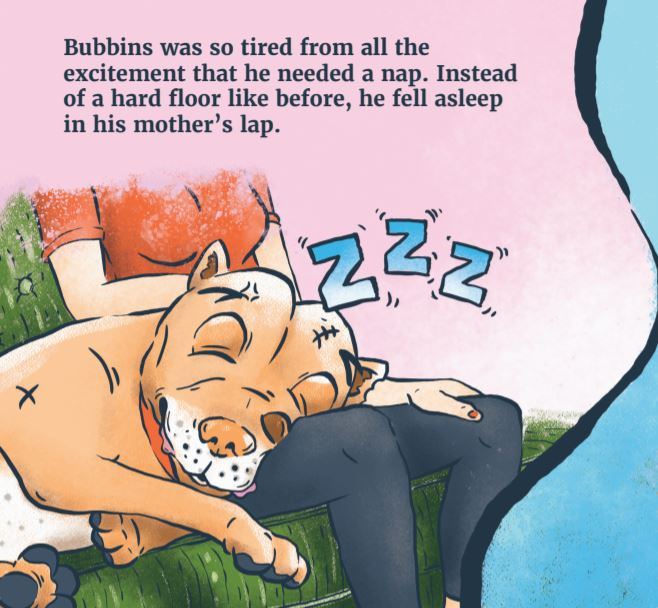 How To Proactively Stop Animal Cruelty and Abuse of Dogs!
We've Educated Thousands Of Children Across The World About Rescue Dogs, Adopt A Classroom And Make Your Community Next!
Adopt a Classroom
The Story of a Rescue Dog, The Real Bubbins
Official: Belly Rubbins For Bubbins - The Story Of a Rescue Dog
#2 Overall Barnes and Noble Top 100 Bestseller

Featured on The Dodo

Featured on The Today Show

51% of profits donated to charity