Check out our Dodo video below!
Bubbins Humane Education: Classroom Set
Regular price
Sale price
$14.99
Unit price
per
Sale
Sold out
Looking for an easy and affordable way to teach children the importance of being kind and respectful to dogs and all living beings? At just $14.99, the Bubbins Humane Education: Classroom Set is the perfect way to educate our future dog owners and dog lovers alike. This digital classroom set allows immediate access to the following items:
Belly Rubbins For Bubbins: The Story of a Rescue Dog E-book (PDF-formatted for

 

Easy Display on a Smart Board or Projector)
Bubbins Humane Education Video (Duration: 8.5 minutes)
3 common core standard lesson plans
"We can spay, neuter, shelter, foster and adopt, but until we educate, it won't stop!" - Bubbins
All materials present in this program are protected by copyright under U.S. copyright laws and is the property of Bubbins, LLC. You may not copy, reproduce, distribute, publish, display, perform, modify, create derivative works, transmit, or in any way exploit any such content, nor may you distribute any part of this content over any network, including a local area network, sell or offer it for sale, or use such content to construct any kind of database. You may not alter or remove any copyright or other notice from copies of this program and its materials.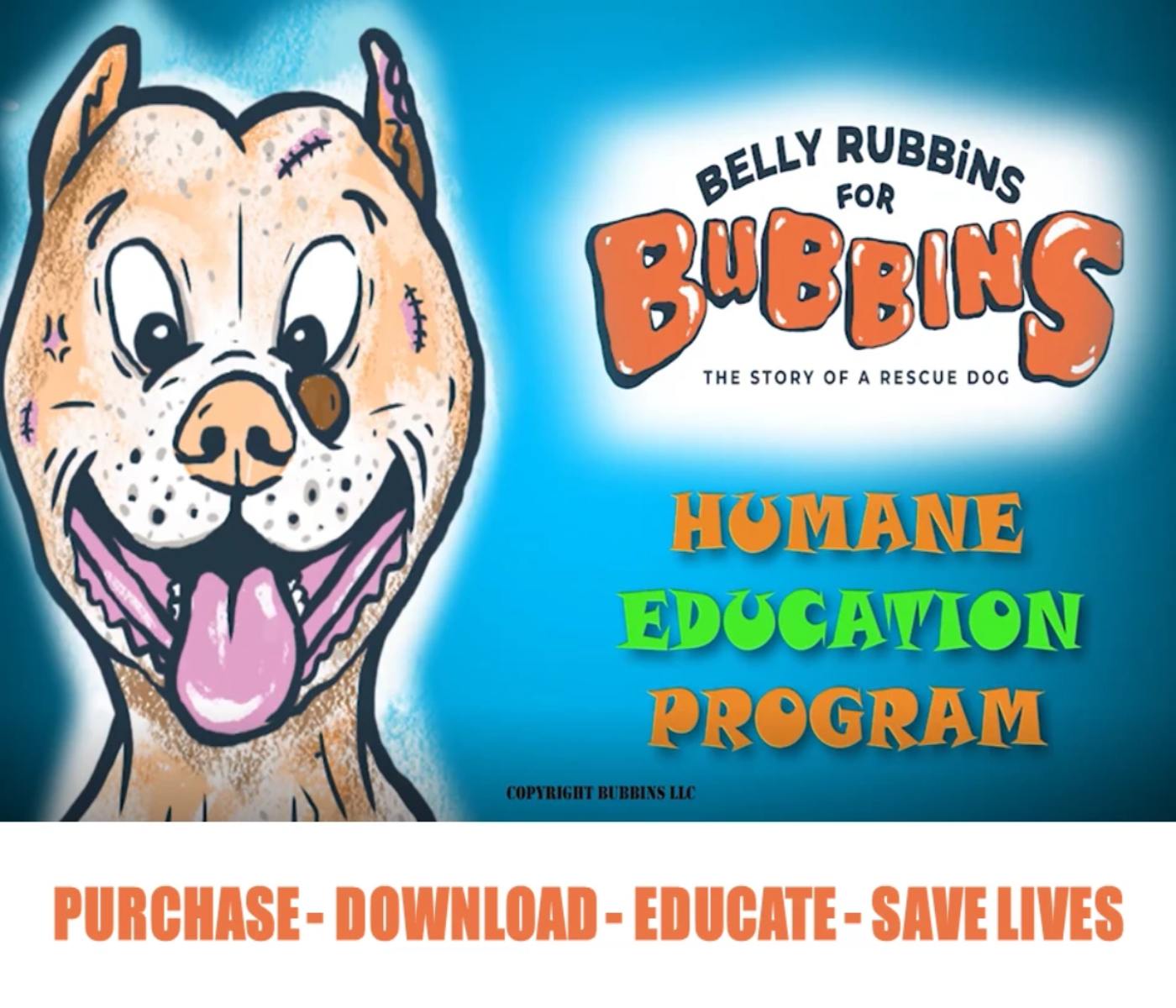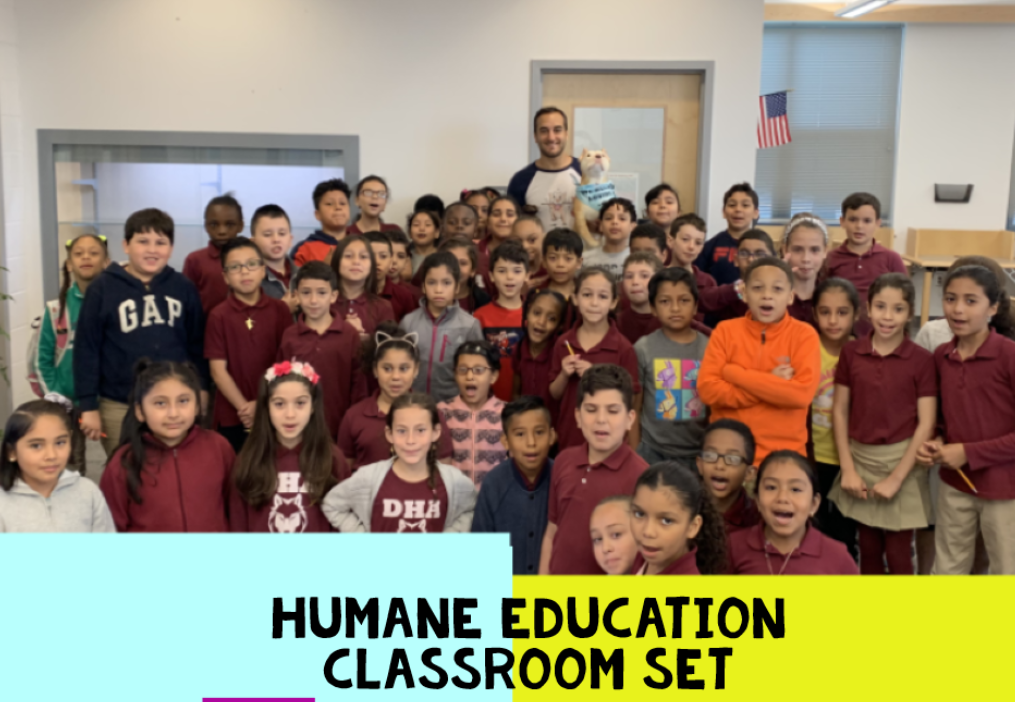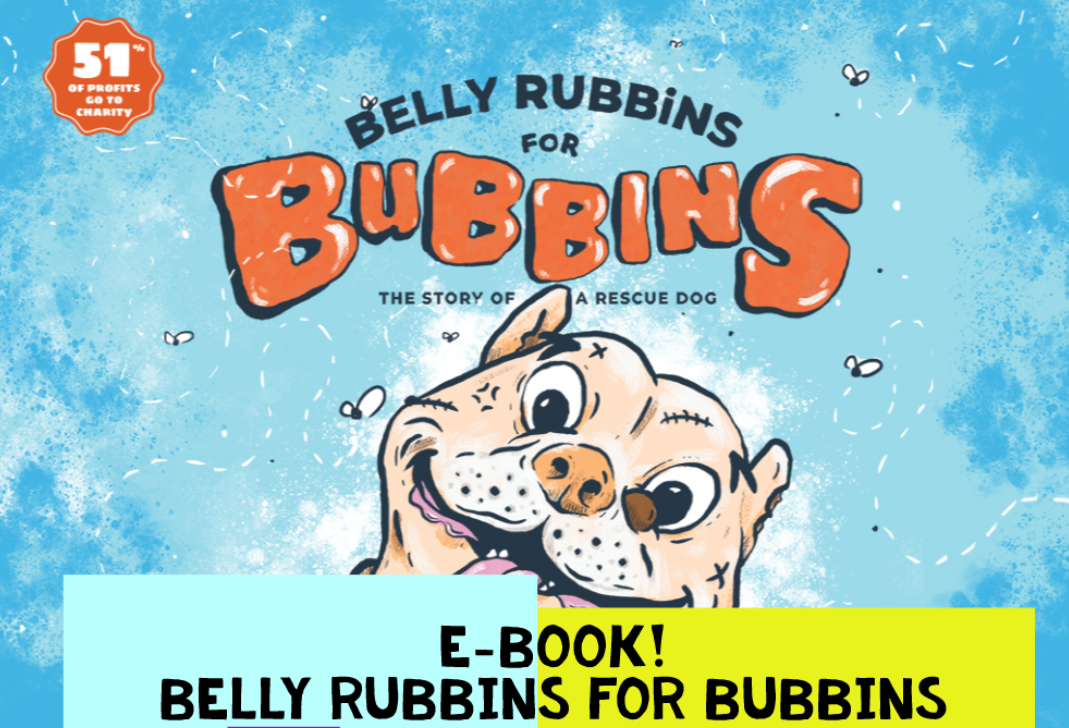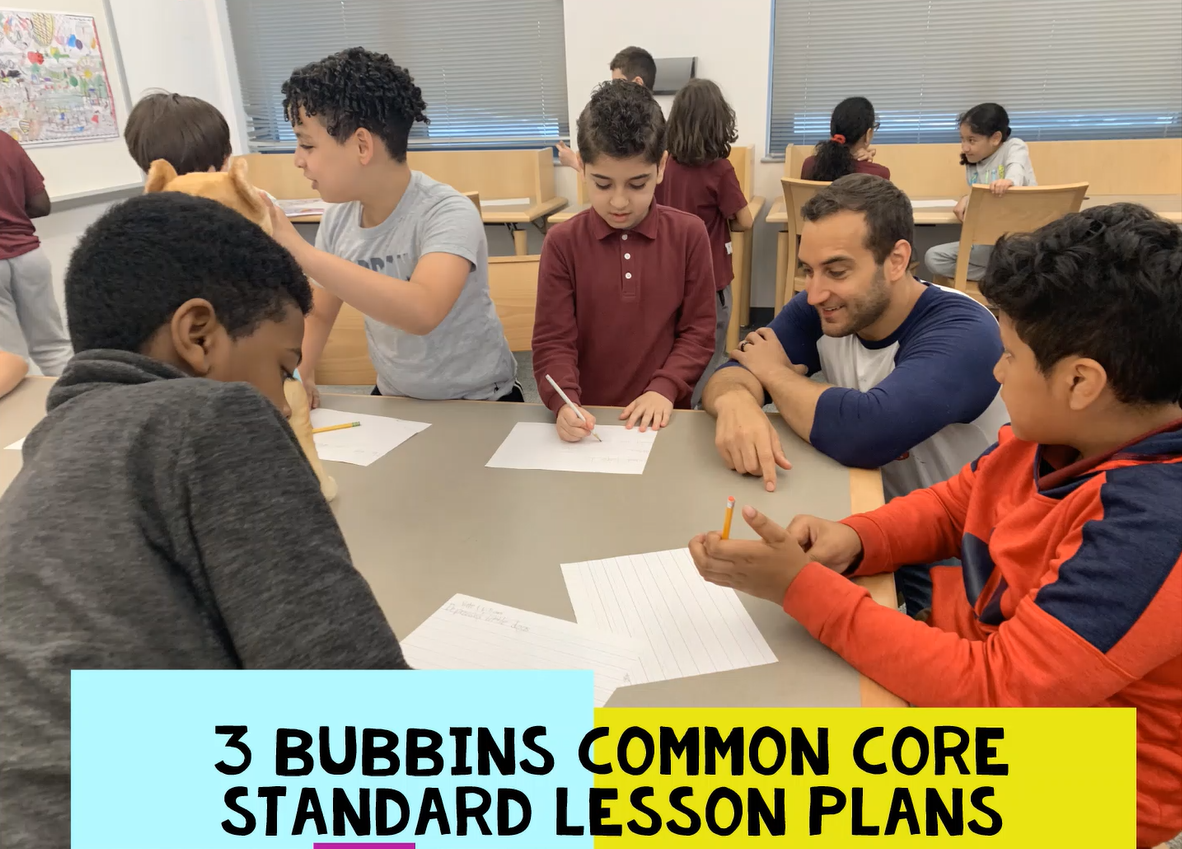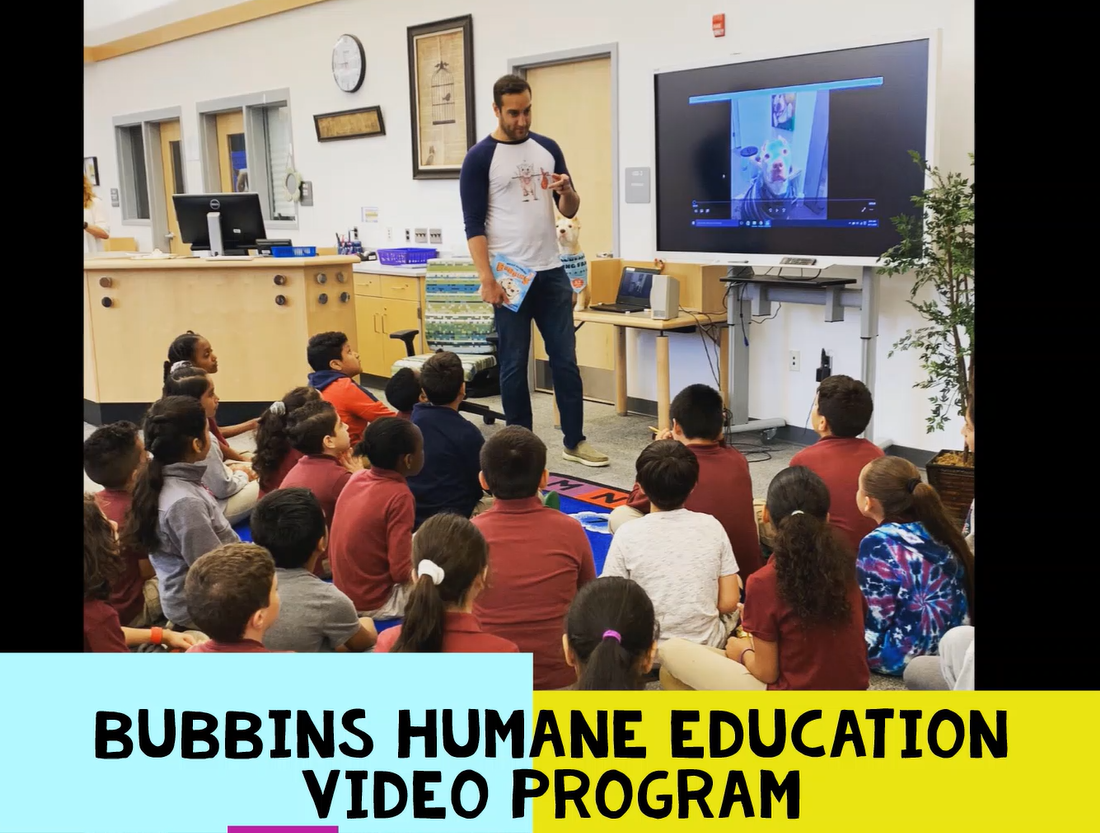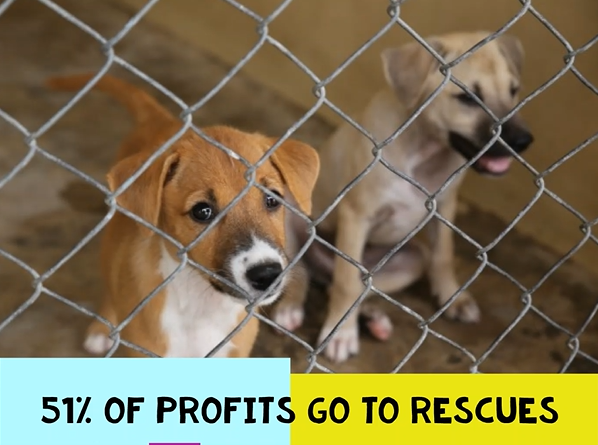 How To Proactively Stop Animal Cruelty and Abuse of Dogs!
We've Educated Thousands Of Children Across The World About Rescue Dogs, Adopt A Classroom And Make Your Community Next!
Adopt a Classroom
The Story of a Rescue Dog, The Real Bubbins
Official: Belly Rubbins For Bubbins - The Story Of a Rescue Dog
#2 Overall Barnes and Noble Top 100 Bestseller

Featured on The Dodo

Featured on The Today Show

51% of profits donated to charity