Check out our Dodo video below!
Super Bubbins Plushie!
Regular price
Sale price
$18.99
Unit price
per
Sale
Sold out
Have NO FEAR, Super Bubbins is here! This 8" plushie is sure to steal the heart of any rescue lover, big or small! 
Stuffed toys form a crucial part of our childhood. For many of us, they're more than just toys; they're our faithful friends who stick with us through the good and bad, from lazy afternoons spent playing all the way to bedtime.
Our plush toy is designed to be just that–a loyal best friend; one who will keep you company while you run around the yard and keep you safe from the monsters in your closet at night!
The rescue world needs a mascot, so everyone knows rescue dogs are SUPER!
*Recommended for ages 3+*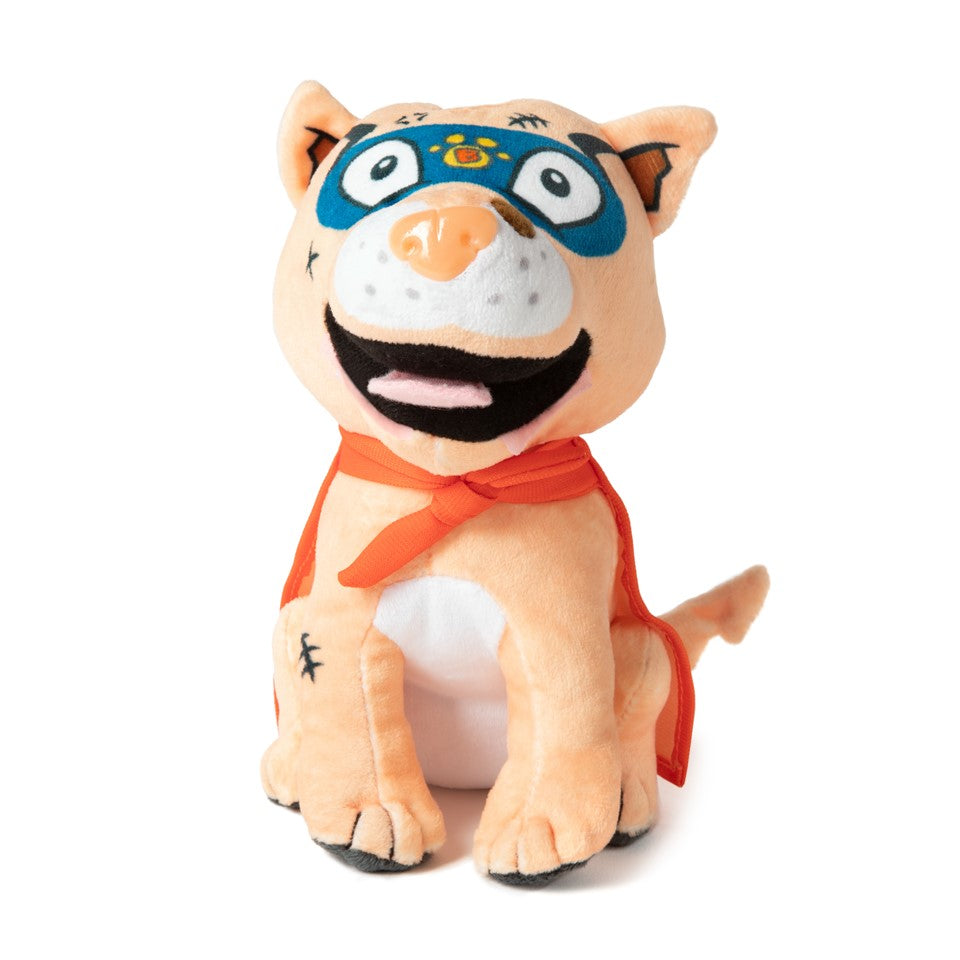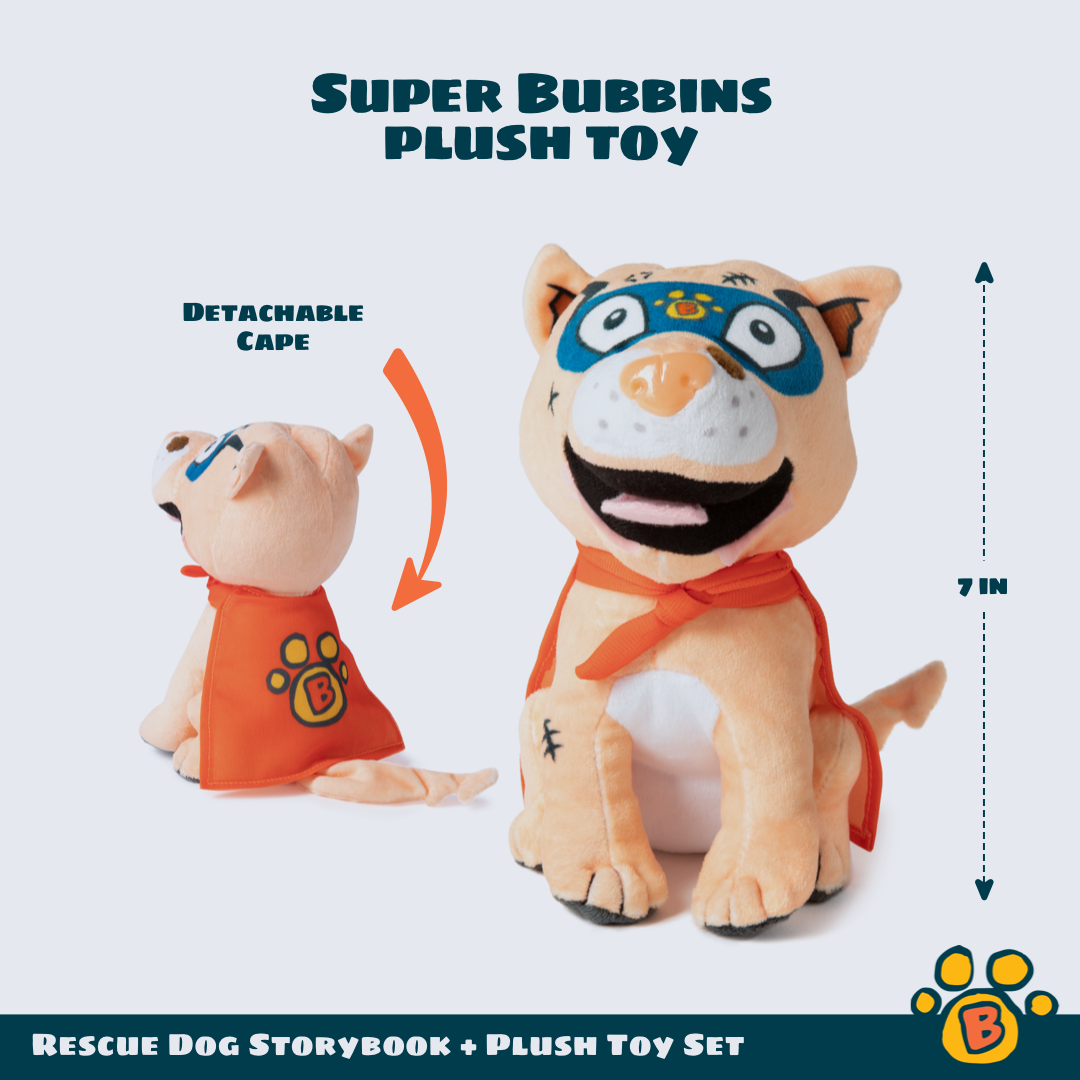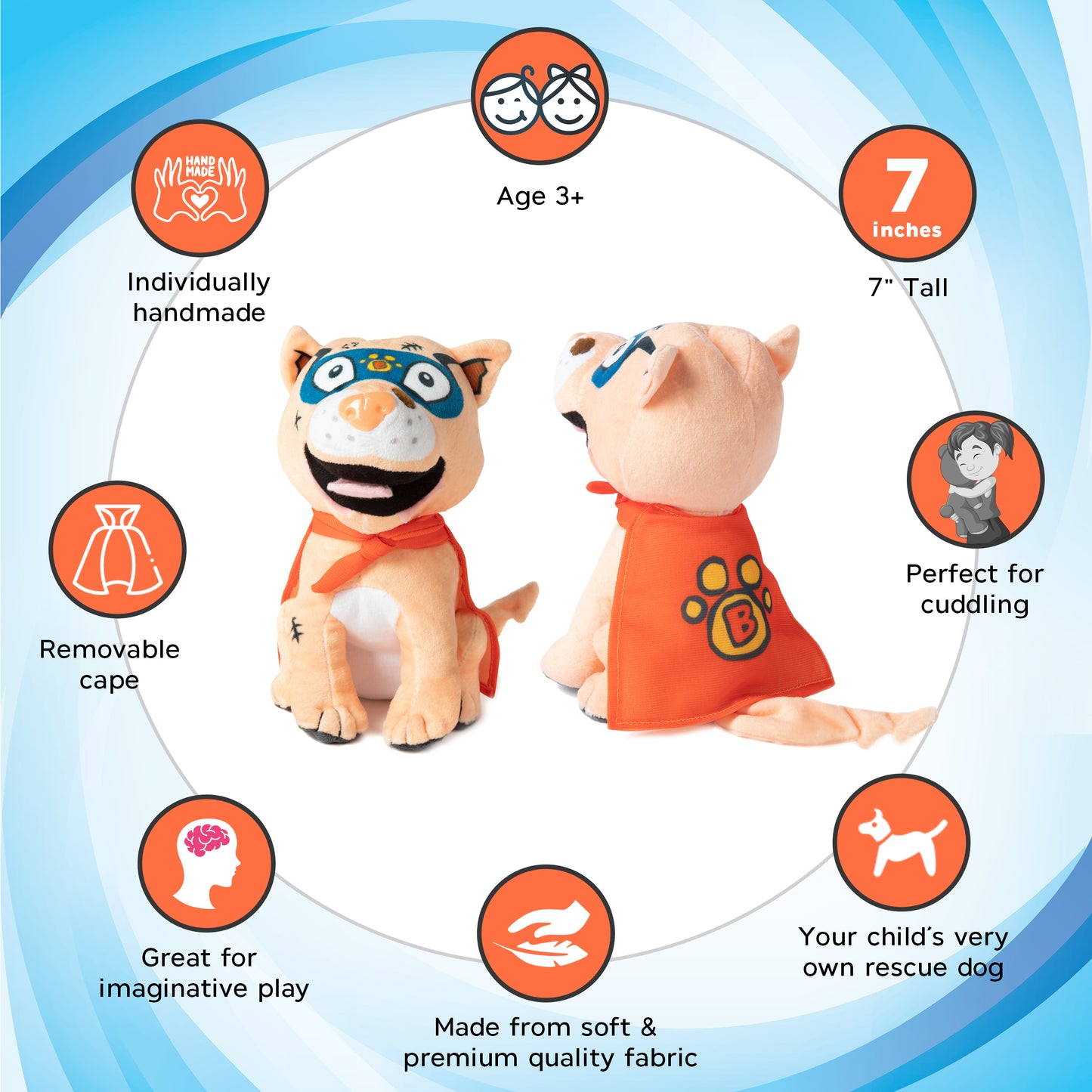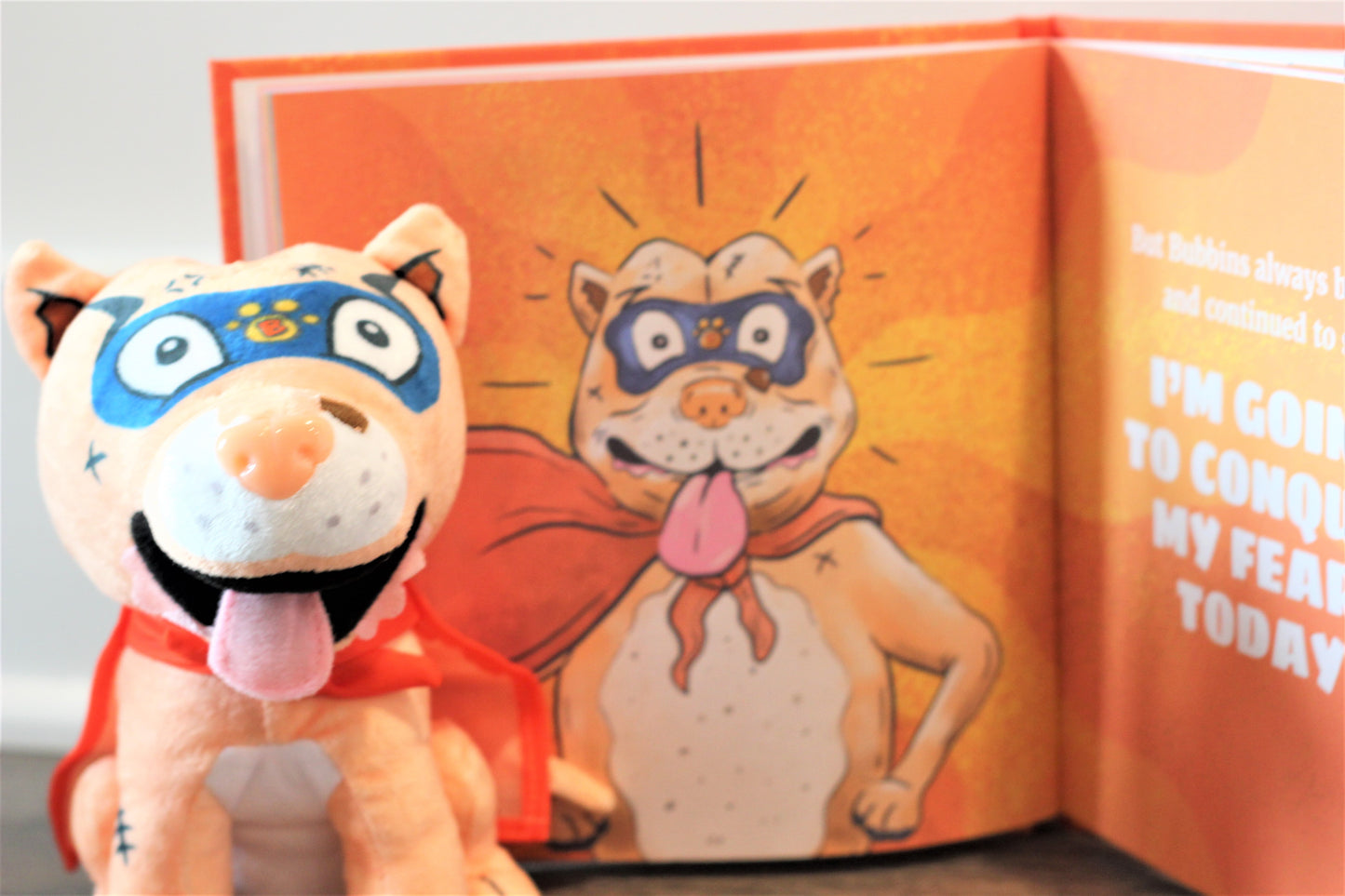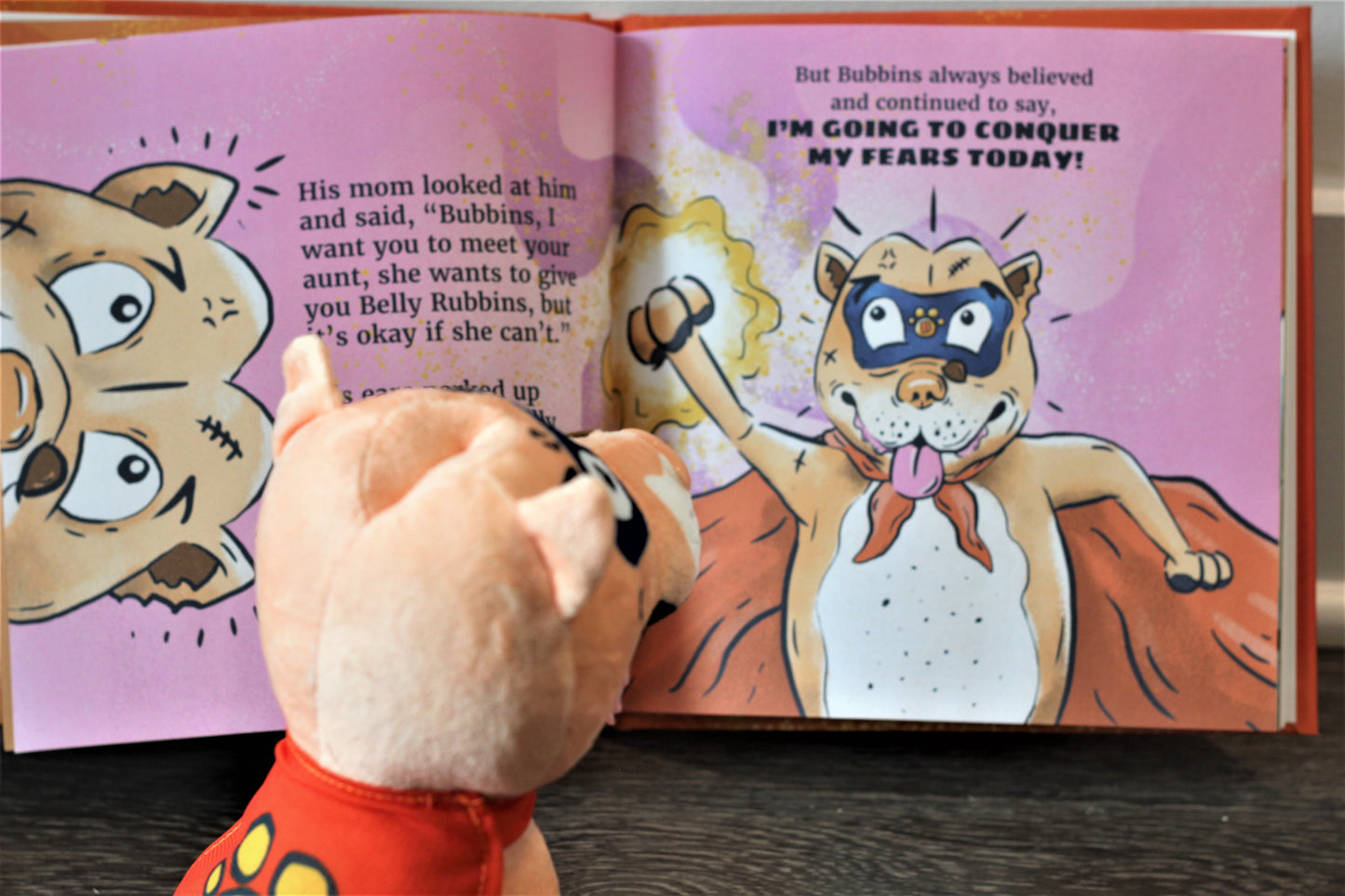 How To Proactively Stop Animal Cruelty and Abuse of Dogs!
We've Educated Thousands Of Children Across The World About Rescue Dogs, Adopt A Classroom And Make Your Community Next!
Adopt a Classroom
The Story of a Rescue Dog, The Real Bubbins
Official: Belly Rubbins For Bubbins - The Story Of a Rescue Dog
#2 Overall Barnes and Noble Top 100 Bestseller

Featured on The Dodo

Featured on The Today Show

51% of profits donated to charity