Check out our Dodo video below!
Make a Donation: Support Bubbins, LLC
Regular price
Sale price
$5.00
Unit price
per
Sale
Sold out
Please note this is not a physical or digital item for purchase. Further, please note that Bubbins, LLC is not a 501(C)3 charitable organization.
Several requests were made to Bubbins, LLC for a mechanism to allow our supporters to help support the company and its mission without receiving anything in return. As with all Bubbins store purchases, 51% of profits from the purchase of this "item" go to rescue. Please note that 49% of funds from this purchase will go directly to Bubbins, LLC, while the 51% will be donated to rescue organizations we have identified.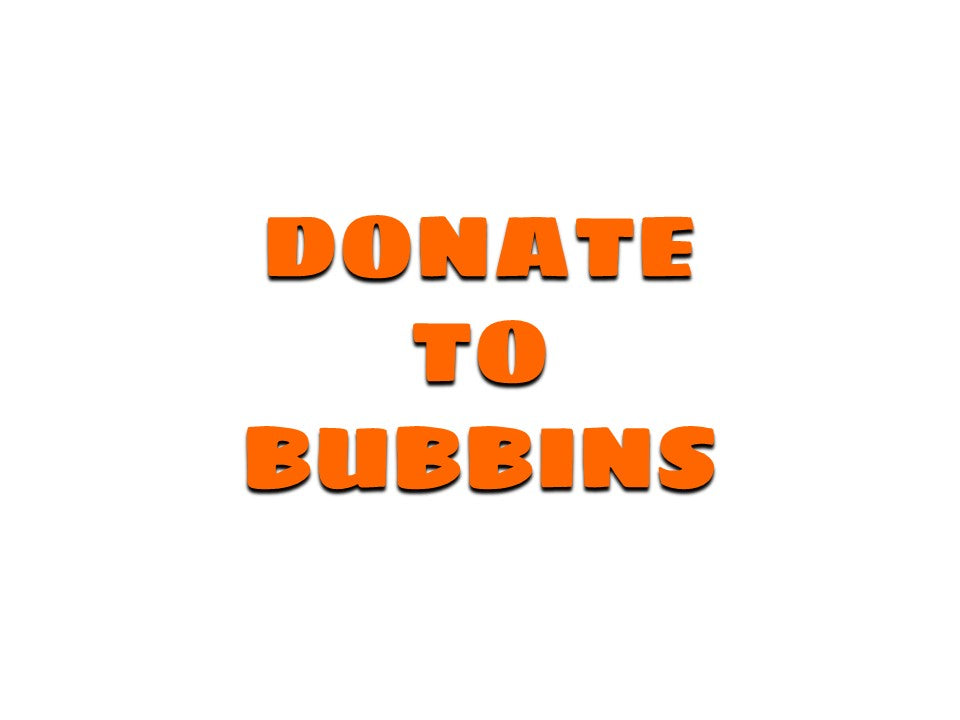 How To Proactively Stop Animal Cruelty and Abuse of Dogs!
We've Educated Thousands Of Children Across The World About Rescue Dogs, Adopt A Classroom And Make Your Community Next!
Adopt a Classroom
The Story of a Rescue Dog, The Real Bubbins
Official: Belly Rubbins For Bubbins - The Story Of a Rescue Dog
#2 Overall Barnes and Noble Top 100 Bestseller

Featured on The Dodo

Featured on The Today Show

51% of profits donated to charity