Check out our Dodo video below!
Virtual Humane Education Workshop!
Regular price
Sale price
$200.00
Unit price
per
Sale
Sold out
Please send an email to jason@bellyrubbinsforbubbins.com with any inquiries!
Book a virtual Author visit/Bubbins Humane Education Workshop with Jason Kraus, the Author of the Bubbins Book Series! In addition to the Author visit, teachers/instructors will have continued access to: E-book, Bubbins Humane Education Video and 3 common core standard lesson plans. Prior to the Author Visit, teachers/instructors will also receive a book order form for their students and faculty to purchase books at a discounted rate (paperback and hardcover).
*Once the Virtual Author Visit is purchased, teachers will receive an email which will allow them to book the date and time of their visit. Included in the email will also be the necessary educational materials to conduct the workshop. At this time, teachers will receive instructions and a standard book order form.
What takes place at a Virtual Author Visit!?
A reading of Belly Rubbins For Bubbins- The Story of a Rescue dog, by Jason Kraus
A viewing of our 8.5 minute long Bubbins Humane Education Video
Question & answer session led by Jason Kraus
Teachers are provided 3 common core standard lesson plans surrounding the book to be completed after the visit
The goals of the Author Visit:
Teach children about animal shelters and rescue dogs in a fun, tasteful and entertaining manner

Allow for social emotional learning (SEL)
Reinforce that animals have feelings and it's cool to be kind!
Start a real conversation about the real issues of animal neglect and abuse
How long does an Author visit/Bubbins Humane Education Workshop last?
What grades are the Author Visit/Bubbins Humane Education best for?
1st Grade to 5th Grade
*In the past we have run in-person workshops from Pre-K through 8th, however given the shorter attention span of virtual presentations, we feel the workshops would be most effective for grades 1-5.
If you have any questions, please email: jason@bellyrubbinsforbubbins.com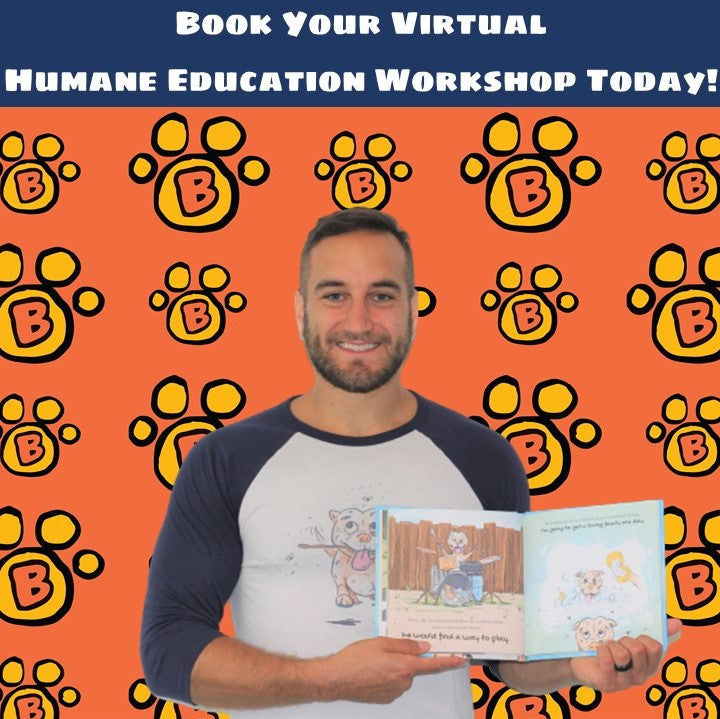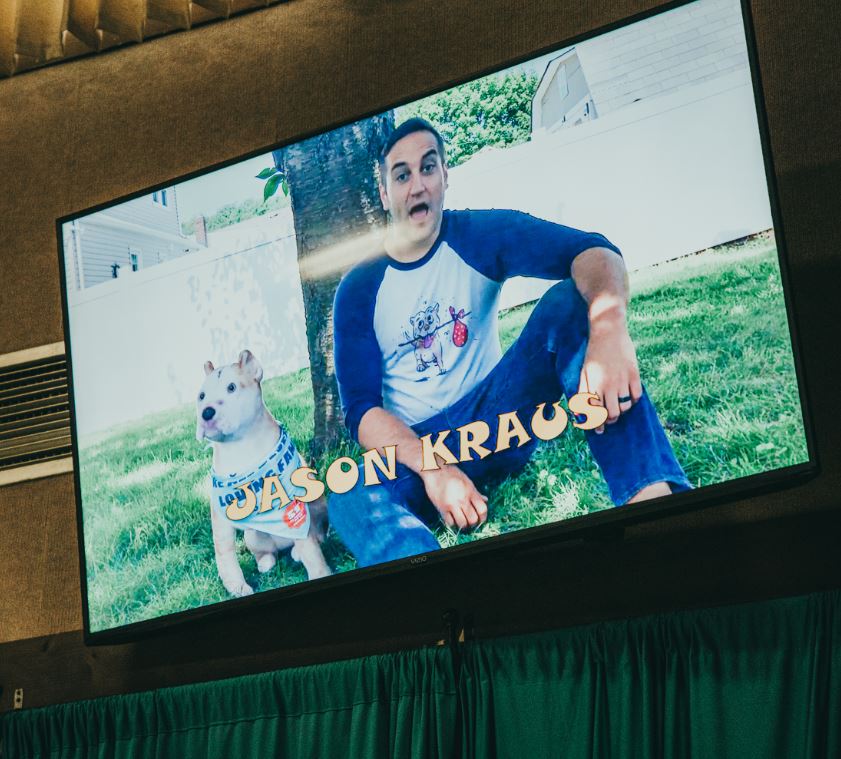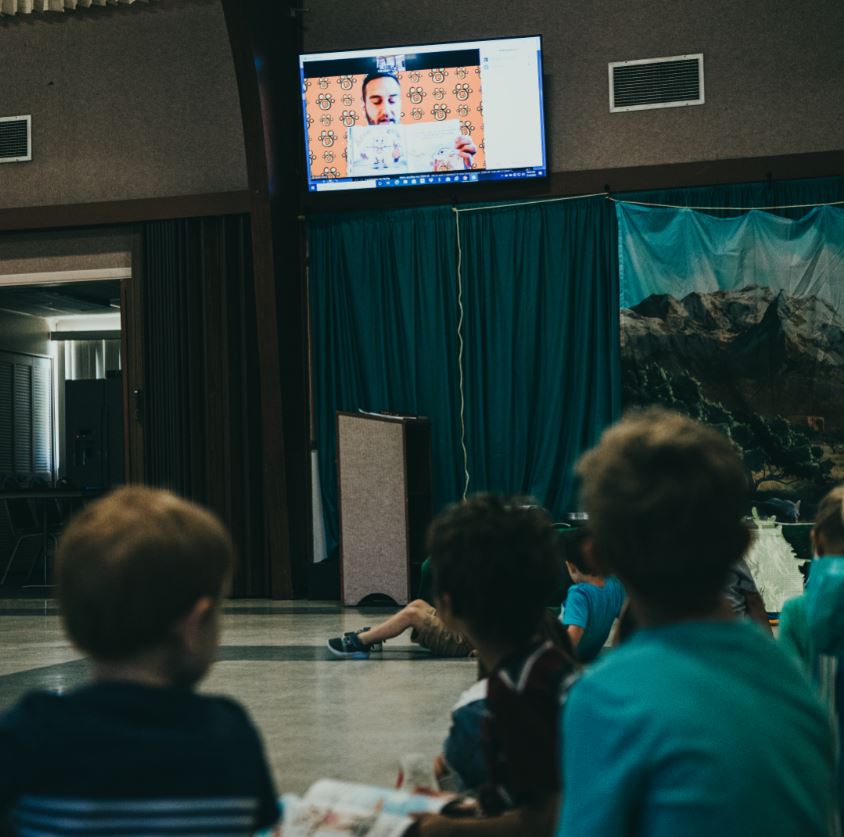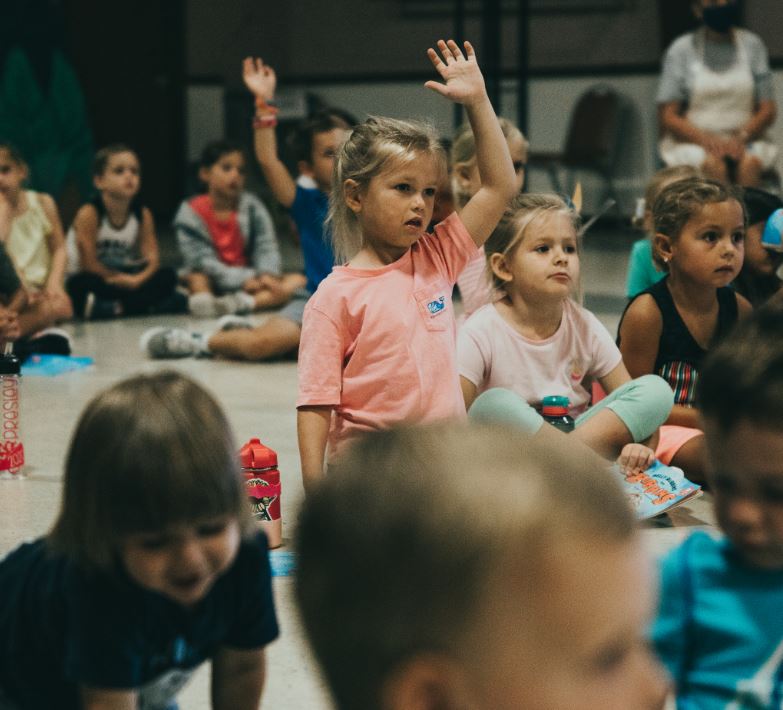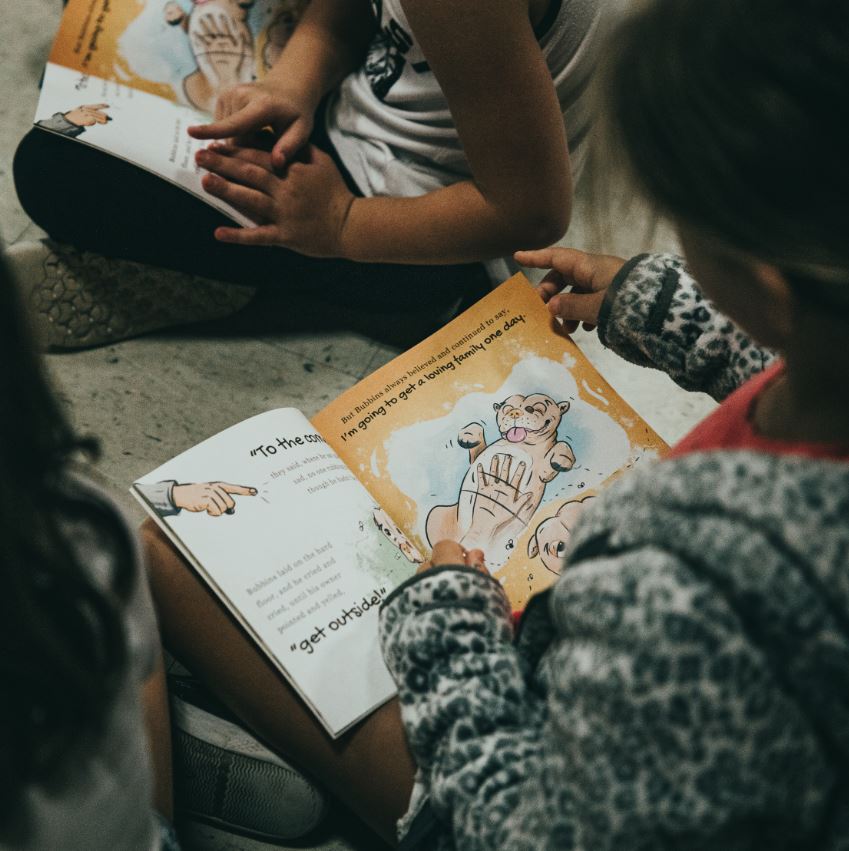 How To Proactively Stop Animal Cruelty and Abuse of Dogs!
We've Educated Thousands Of Children Across The World About Rescue Dogs, Adopt A Classroom And Make Your Community Next!
Adopt a Classroom
The Story of a Rescue Dog, The Real Bubbins
Official: Belly Rubbins For Bubbins - The Story Of a Rescue Dog
#2 Overall Barnes and Noble Top 100 Bestseller

Featured on The Dodo

Featured on The Today Show

51% of profits donated to charity